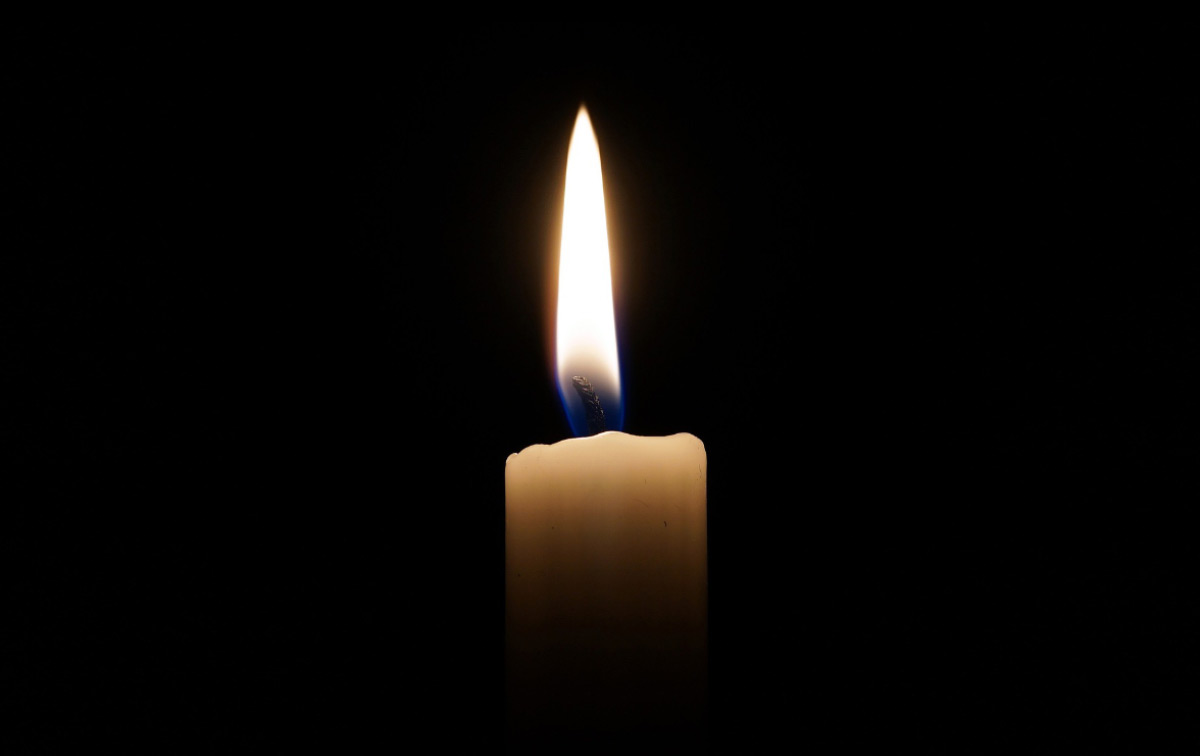 Funerals are honored at the Church of the Transfiguration with sincerest devotion and loving care. The ancient words of the burial office from the Book of Common Prayer have blessed human souls through the centuries, and we continue to find consolation and strength from them within Transfiguration's strong walls of faith.
Please call the church office and let us know when you are dealing with your own or a family member's terminal illness, hospice care, final hospitalization or other end-of-life issues, so that we may provide pastoral care to you and your family during your time of need.
In the event of a death, please notify us immediately so that we can journey with you through the planning process for the funeral, burial and/or cremation.
Our Little Blog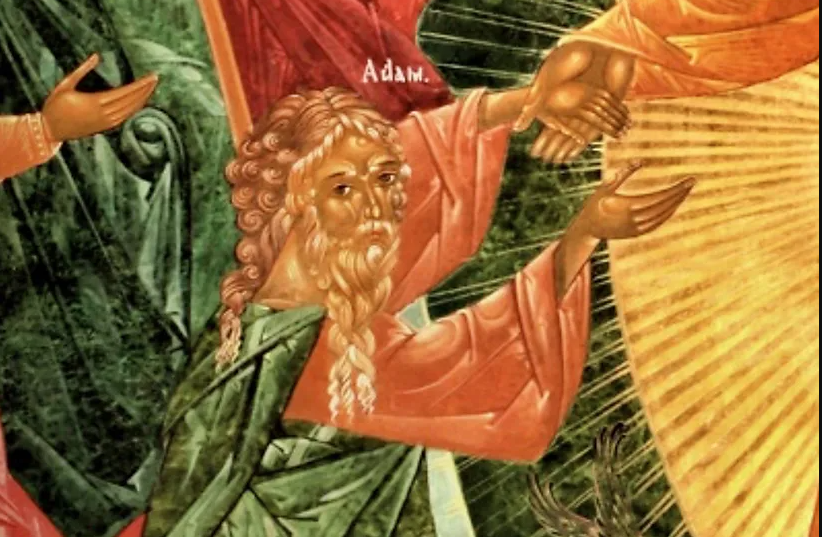 April 27, 2022
Eternal Resurrection