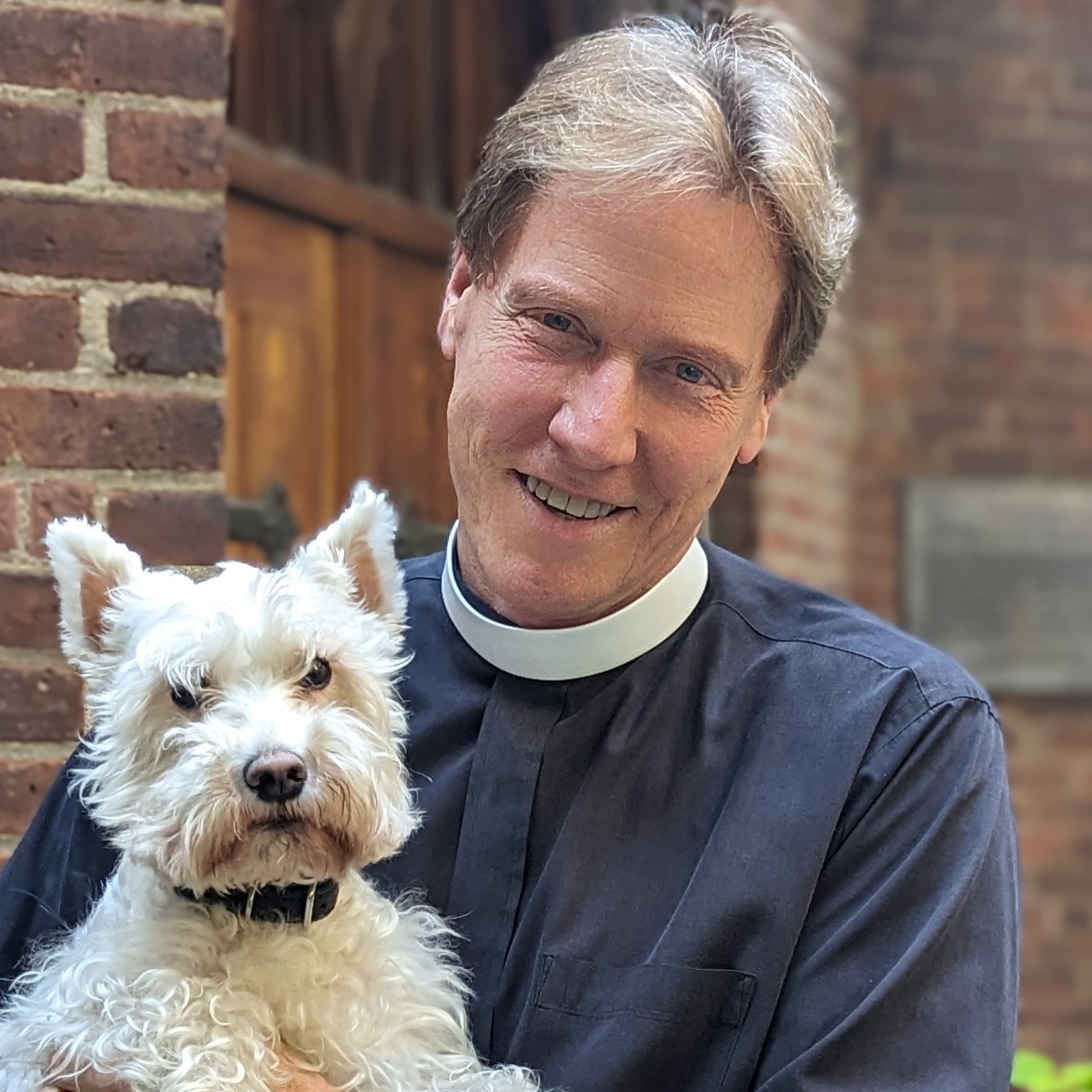 The Rev. John David van Dooren
Rector
Fr. John David van Dooren is a native of North Carolina, and was graduated from the University of North Carolina, Chapel Hill (1982) and the Virginia Theological Seminary (1987). His first field assignment was to an Anglo-Catholic parish, one of the only few in the the area. There Fr. van Dooren was introduced to a spirituality that would define his eventual priesthood and lead him to a lifelong commitment to urban ministry.
After beginning his ordained life as chaplain and track and field coach at St. Stephen's Episcopal School in Alexandria, VA (a happy period of life other than wrecking two school buses), Fr. van Dooren served as curate of All Souls Episcopal Church in Washington, DC. He then served as an assistant priest at St. Martin's in the Field, Severna Park, MD, before being called back to All Souls as their sixth Rector. After 14 years as Rector, Fr. van Dooren accepted the call to the Church of the Atonement in Chicago, where he served as Rector for eleven and half years. Fr. van Dooren was elected the eighth rector of Transfiguration in early 2017. He has shared the past 35 years of life with Gary Norcross. In 2019, Fr. John David and Gary got their white miniature schnauzer, Luke, who brings so much joy to the Little Church community.
---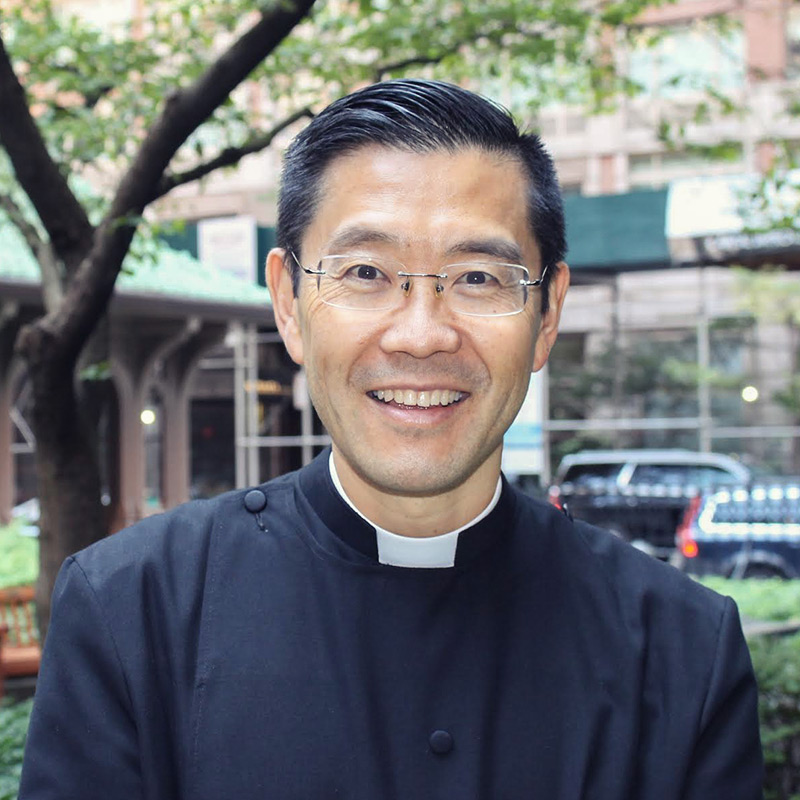 The Rev. Dr. Patrick S. Cheng
Associate Priest
Prior to his arrival at the Little Church, Fr. Cheng taught historical and systematic theology at the Episcopal Divinity School in Cambridge, Massachusetts, and served as the pastoral assistant at Emmanuel Church in the City of Boston.
In addition to his ministry at Transfiguration, Fr. Cheng works for a national agency of the Episcopal Church, and he serves on the board of trustees of the Anglican Theological Review. He holds degrees from Yale College, Harvard Law School, and Union Theological Seminary in the City of New York. For more information about Fr. Cheng, please see his website at www.patrickcheng.net.
---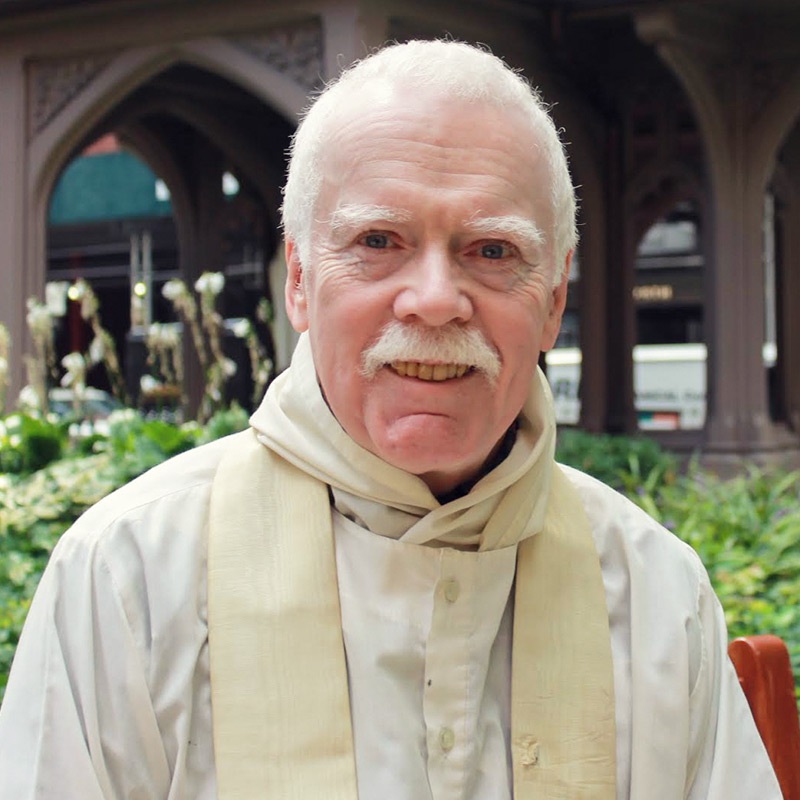 The Rev. Dr. Warren C. Platt
Associate Priest
The Rev. Warren C. Platt is a native New Yorker, his first forebears having arrived in Brooklyn in December, 1849. He is a graduate of Cornell University (B.A., 1966),  Union Theological Seminary (M.Div., 1969), Columbia University (Master of Science in Library Science, 1970), and Columbia University (Ph.D., 1982). Prior to his retirement in 2009, he worked at Brooklyn Public Library and the Research Libraries of the New York Public Library. At the latter institution he was responsible for collection development in the area of religion and cognate disciplines, and he also wrote and edited the research guides which assisted readers in the utilization of the Library's collections. During this time he assisted at the Church of the Transfiguration celebrating Mass as well as giving sermons and lectures. He has been published in various academic journals, principally in the areas of church history and library science, and his current area of interest is the history of the rise of ritualism in nineteenth-century Episcopalianism.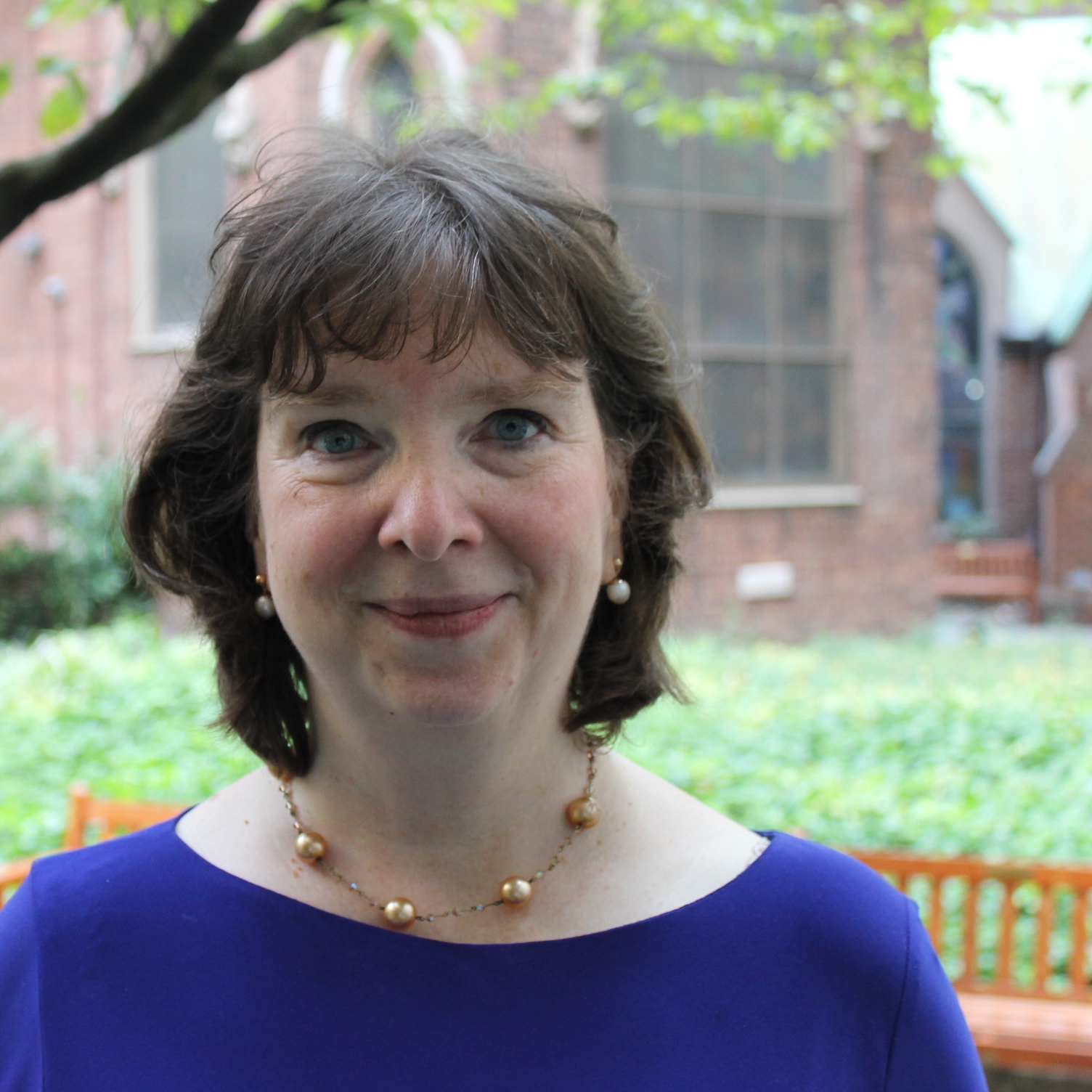 Dr. Claudia Dumschat
Director of Music
Dr. Claudia Dumschat received her doctorate from the Manhattan School of Music and has performed organ concerts throughout the United States and Europe. She is the recipient of many awards and has been recorded on CD and is heard frequently on the radio. Many of her performances may also be viewed on her YouTube channel. For more information, you can visit her website here.
She is currently on the Board of the New York Chapter of the American Guild of Organists, a Council member of the Episcopal Actors Guild, and Chair of the Music Committee of the Greenwich Pen Women.
---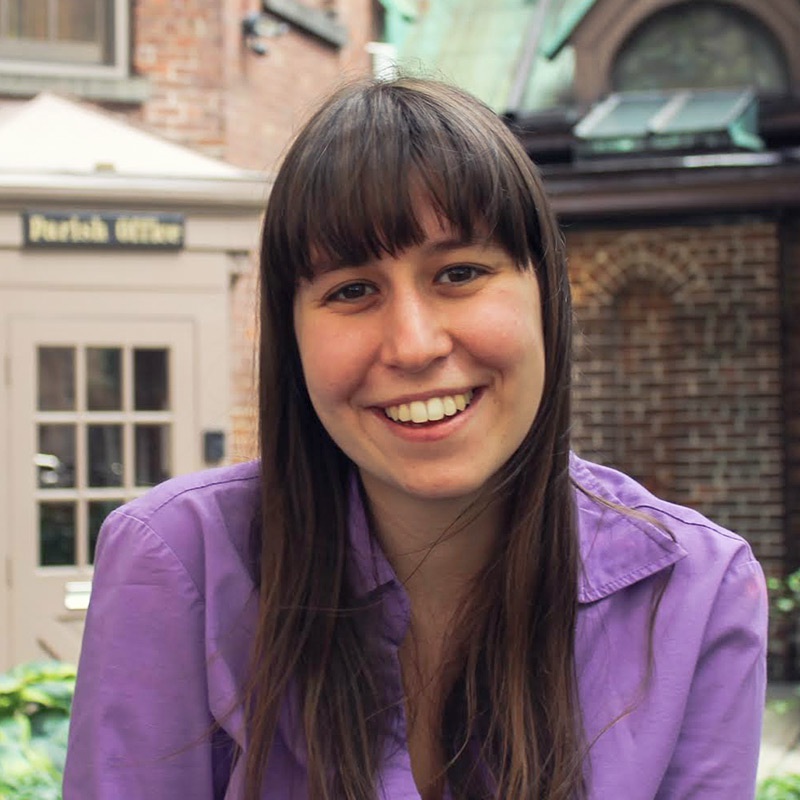 Grace Kobryn
Parish Administrator
Grace Kobryn has been The Church of the Transfiguration's parish administrator since June 2016. Since the age of 8, she has been involved in many different ministries across many denominations. Grace currently volunteers with her church in Staten Island as their Christian Education committee chair. In her free time, she enjoys going for runs and writing.
---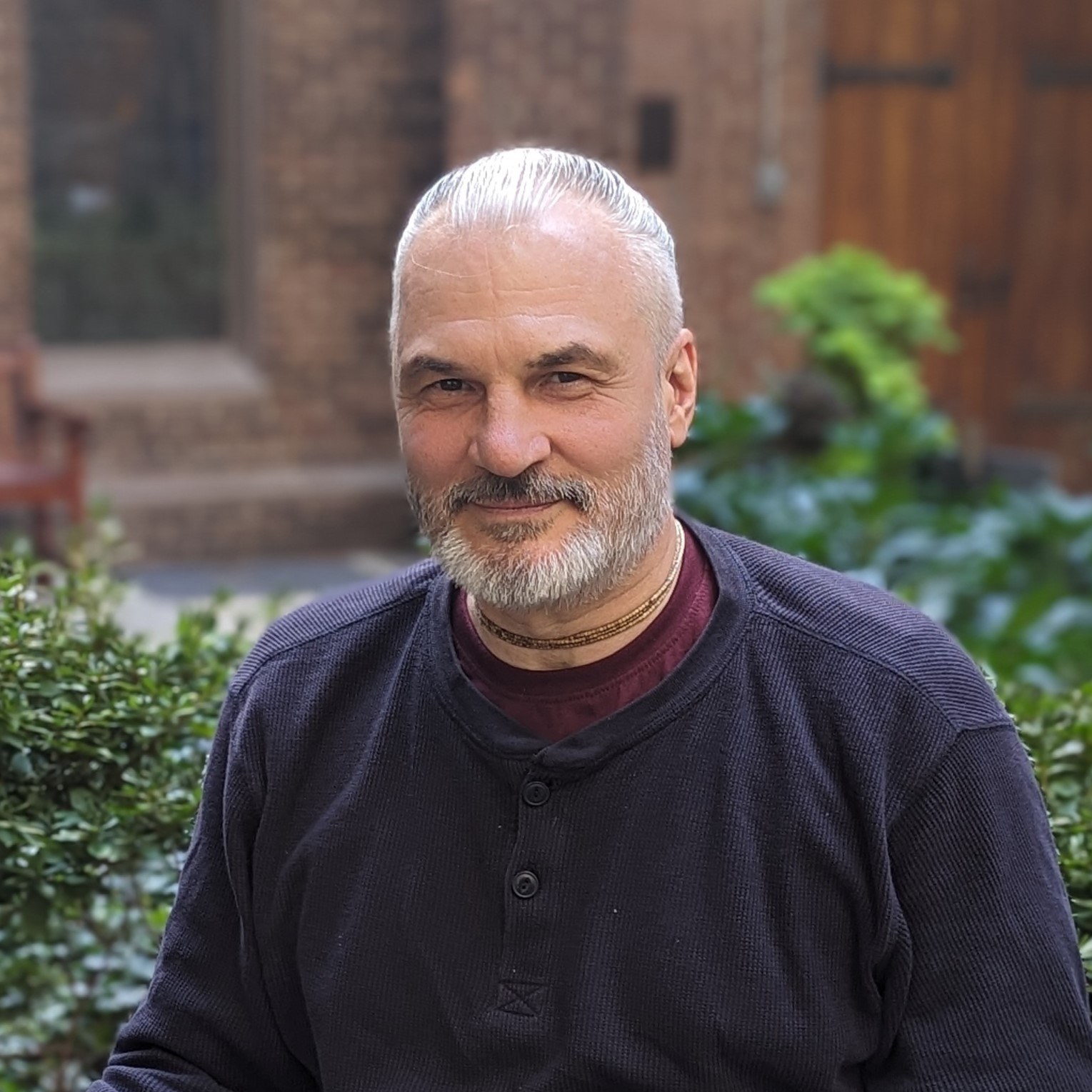 Oleg Khimerik
Sexton
Oleg Khimerik has been with us since March 2023. He is responsible for taking care of the buildings and grounds, including the church and Houghton Hall Arts Community.
---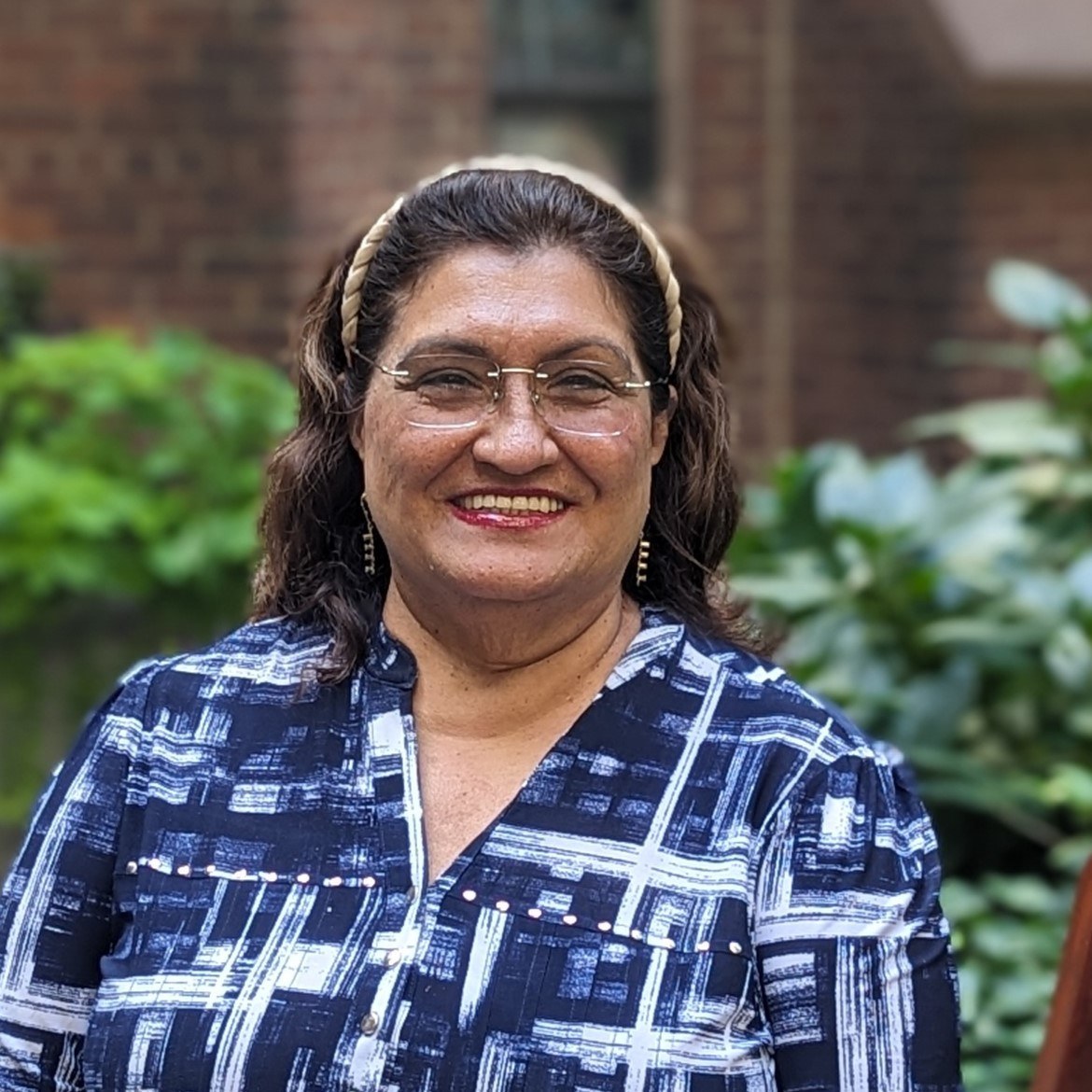 Blanca Alvarado
Assistant Sexton
Blanca helps with our church services, including our Spanish mass, in addition to taking care of the buildings and grounds.
---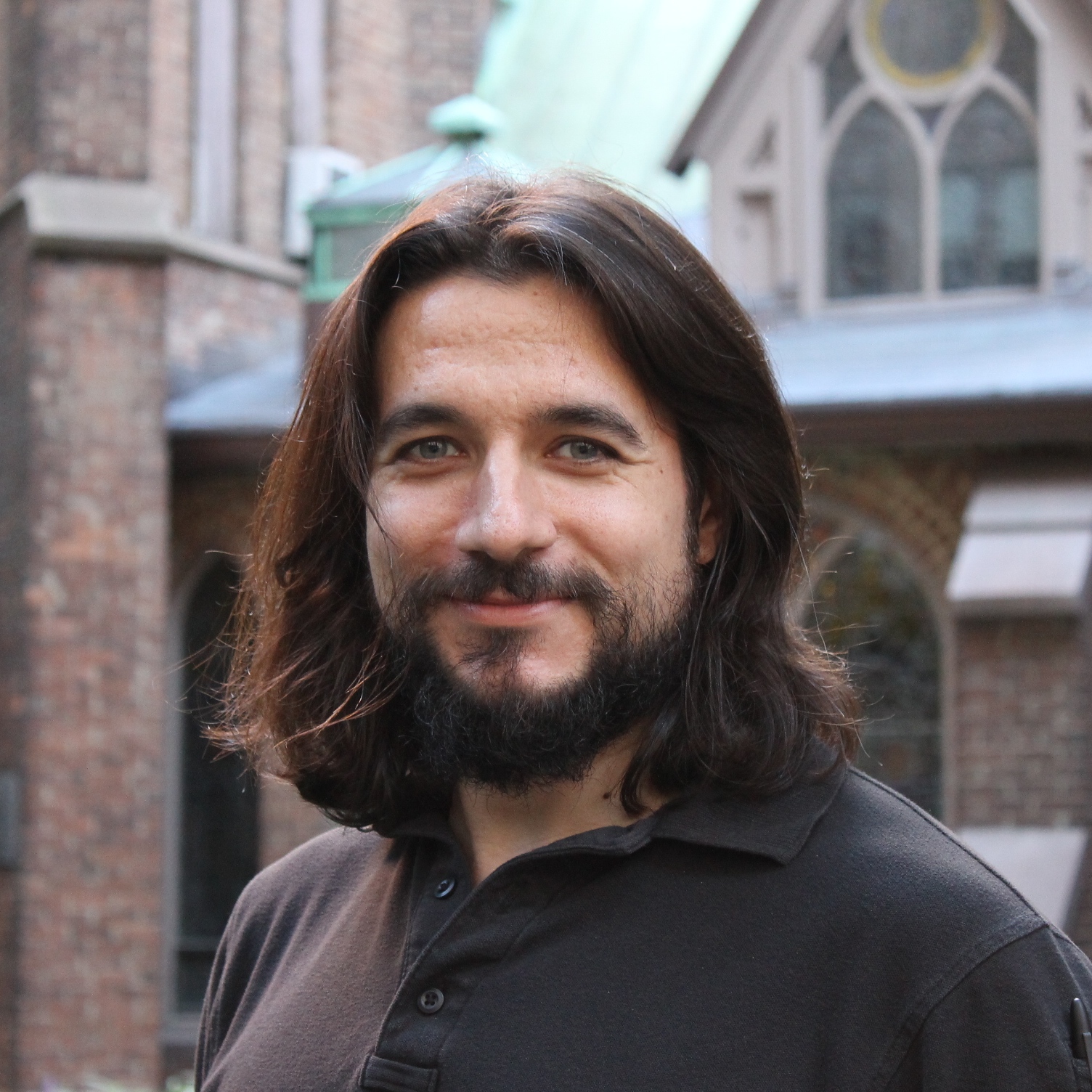 Adam Constantine
Verger
Adam Constantine supports Transfiguration's liturgical and operational life. Adam's history at Transfiguration began as a member of our Boys' Choir.  In addition, he is a professor of mathematics at a local university.
---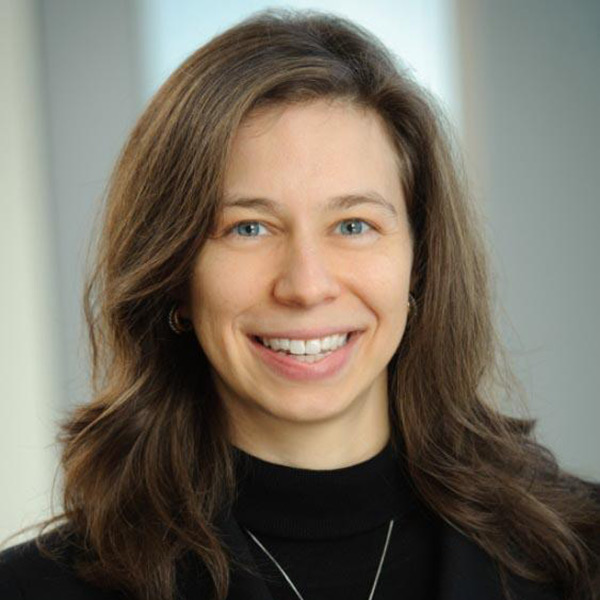 Elizabeth Carr
Sunday School Teacher
Elizabeth Carr has been a parishioner of the Church of the Transfiguration since 2003 and has been involved in Transfiguration's children's ministry since 2016. Elizabeth grew up in Toronto in the Anglican Church of Canada and first began teaching Sunday School at her local parish church when she was in high school. After graduating from high school, she moved to Ithaca, New York, to attend college, where she studied Mandarin Chinese and met her future husband, Nathan, a fellow parishioner at the Episcopal Church at Cornell.  
Elizabeth spent a year in Beijing studying at Tsinghua University before returning to the United States to study law at the University of Michigan. After graduating from Michigan, Elizabeth moved to New York City. She has worked as a lawyer in the field of structured finance since 2002.
Elizabeth and Nathan live in New Jersey with three of their favorite Sunday School pupils.
---
Joe Ponessa
Bookkeeper
Joe Ponessa has been Transfiguration's bookkeeper since May 2011. He is a wealth of knowledge for both financial matters and obscure references. 
Our Little Blog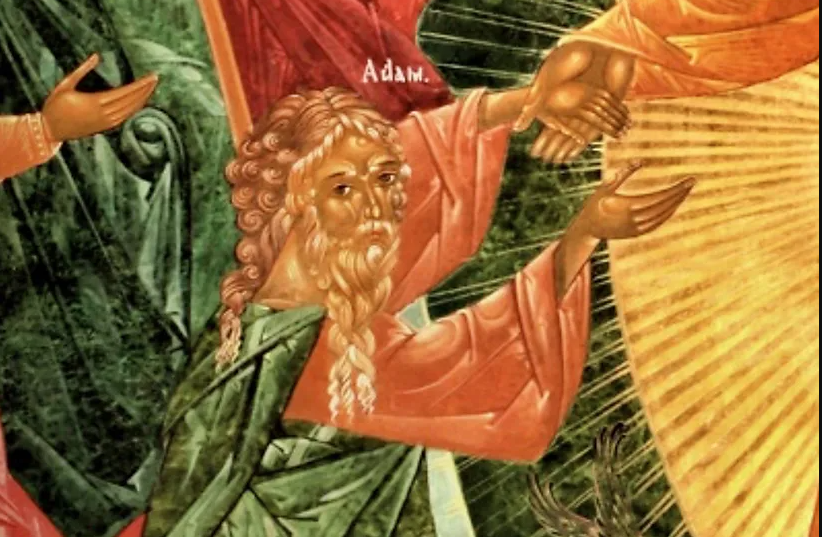 April 27, 2022
Eternal Resurrection