Support Our Music Program
If you would like to make a donation towards the choirs, please use our Breeze or PayPal sites and put "choir benefit" in the special instructions. If you would like to send in a donation by mail, please include a note indicating the donation is for the choirs and/or put "choir benefit" in the memo line of the check if applicable.
We are so looking forward to our Annual Choir Benefit "Songs and Choruses: Celebrating 175 Years of Faith and Works". The Diocese of Barbados has invited our choristers to return and sing in a number of services and concerts. Apart from enabling us to send the choir to Barbados, the proceeds of this fundraiser go to strengthen the Anthony Mercede Choir Scholarship Fund, which supports the choristers during the year as they continue their musical studies and helps fund their participation at choir festivals. If you are interested in supporting our choirs, please visit our online donation page here.
Our Little Blog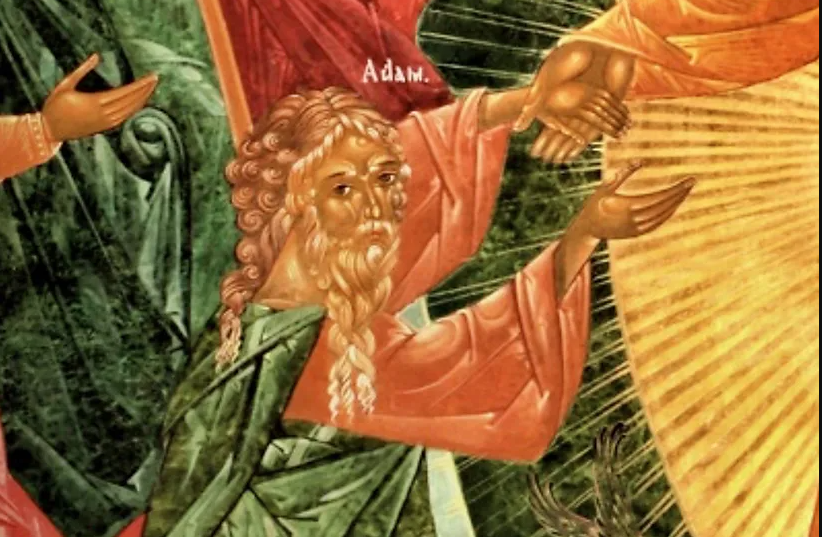 April 27, 2022
Eternal Resurrection