Transfiguration is home to The Arnold Schwartz Memorial Concert Series, which was founded by Marie Schwartz in 2004 in memory of her late husband. Since then over fifty concerts, operas, and music dramas have been performed, using some of the finest singers and musicians in New York City. In addition, the church presents outstanding musical groups from September through June, as well as a Summer Concert Series. Our upcoming concerts are below. For the season brochure, please click here.
Upcoming Events
May 14, 2023

7:00 pm

Casa de Kids' second benefit concert at the Church of the Transfiguration, will feature international student pianist, JOSE MANUEL CRUZ. Proceeds of the concert will help support Jose and other CdK students.

Jose is a native of Oaxaca, Mexico, and has been enrolled at the prestigious Manhattan School of Music since August 2021. He has performed in numerous prestigious venues in Mexico, and received six awards. Programme includes pieces by Scriabin, Liszt, and Beethoven.

***

Free admission, suggested donation of $15 at the door or online via casadekids.org/donate. No RSVP required. All tickets include both in-person and on-line attendance via live streaming services. Live stream on YouTube and Facebook.

June 09, 2023

7:30 pm

Eternal Light: A Requiem by Howard Goodall
Transfiguration Choirs and Orchestra

General admission $25| Student/Seniors $15

Tickets are available at the door or for advance purchase by clicking here.

Eternal Light: A Requiem for the Choir, Orchestra, Soloists, and Dance is made possible in

part with public funds from Creative Engagement, a regrant program supported by the New

York State Council on the Arts with the support of the office of the Governor and the New

York State Legislature and administered by LMCC.



Our Little Blog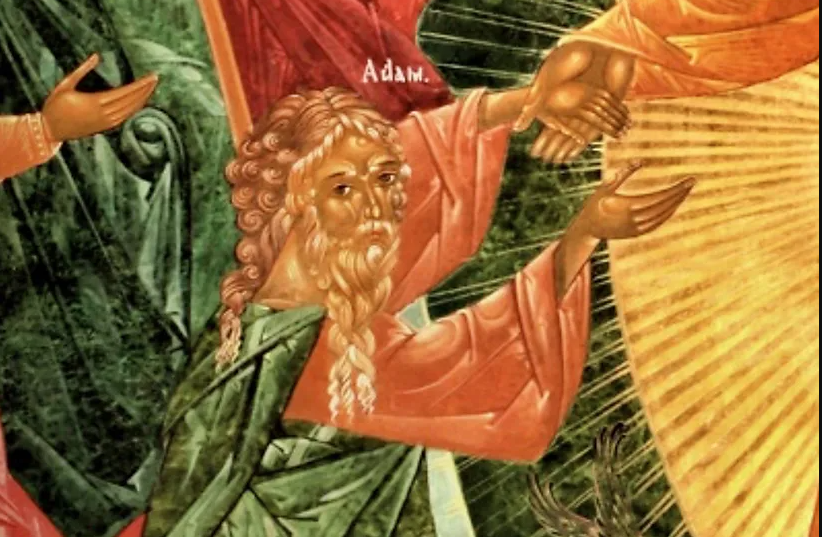 April 27, 2022
Eternal Resurrection