Transfiguration is home to The Arnold Schwartz Memorial Concert Series, which was founded by Marie Schwartz in 2004 in memory of her late husband. Since then over fifty concerts, operas, and music dramas have been performed, using some of the finest singers and musicians in New York City. In addition, the church presents outstanding musical groups from September through June, as well as a Summer Concert Series. Our upcoming concerts are below. For the season brochure, please click here.
Upcoming Events
December 15, 2023

7:30 pm

GIAN CARLO MENOTTI ~ AMAHL AND THE NIGHT VISITORS BENJAMIN BRITTEN ~ A CEREMONY OF CAROLS, OP. 28


This opera is an annual tradition, and we will be offering excerpts during our Epiphany mass. It is always a time of fun, talent, and beauty alongside our boys and girls choirs!


The story of Amahl and the Night Visitors is about Amahl, a boy who can only walk with a crutch, and who lives in poverty with his mother. They are visited by the Three Kings, who are on their way to see the infant Jesus. During the night, the mother succumbs to temptation and attempts to steal some of their gold. She is caught, but then she is allowed to keep the gold because the infant king awaiting in Bethlehem doesn't need the gold but will be the Savior to all. The mother gives back the gold, however, longing for such a king, and only regrets that she doesn't have something to offer the newborn Savior. Suddenly, Amahl offers his crutch, his only possession! What happens next is a delight to all who watch the work of Gian Carlo Menotti, whose beloved 1951 work is considered to be the first opera composed for television.

A Ceremony of Carols is an extended choral composition for Christmas scored for three-part treble chorus, solo voices, and harp. The text, structured in 11 movements, is taken from The English Galaxy of Shorter Poems. It was composed in 1942 on Britten's sea voyage from the United States to England.

General admission $40 | Student/Seniors $25
Tickets are available at the door or for advance purchase by clicking here. All tickets include both in-person and on-line attendance via live streaming service. Live stream links will be sent out to ticket holders 48 hours prior to the time of concert.




Our Little Blog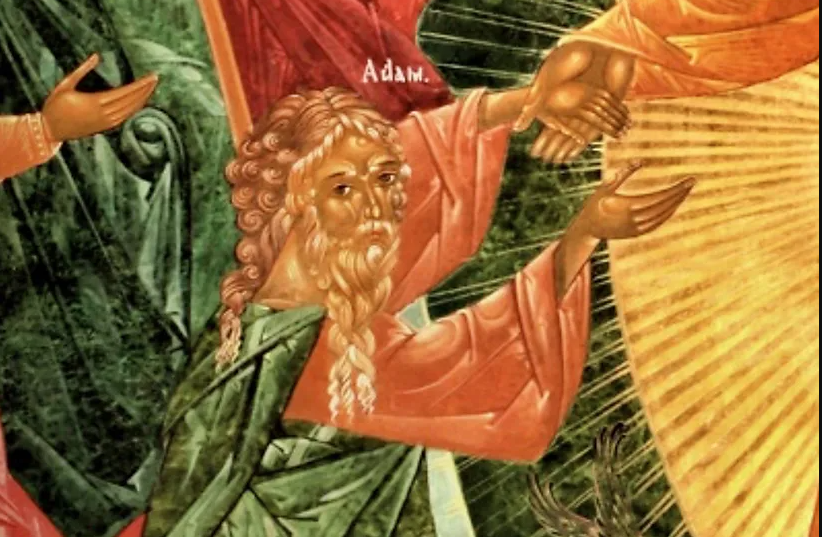 April 27, 2022
Eternal Resurrection