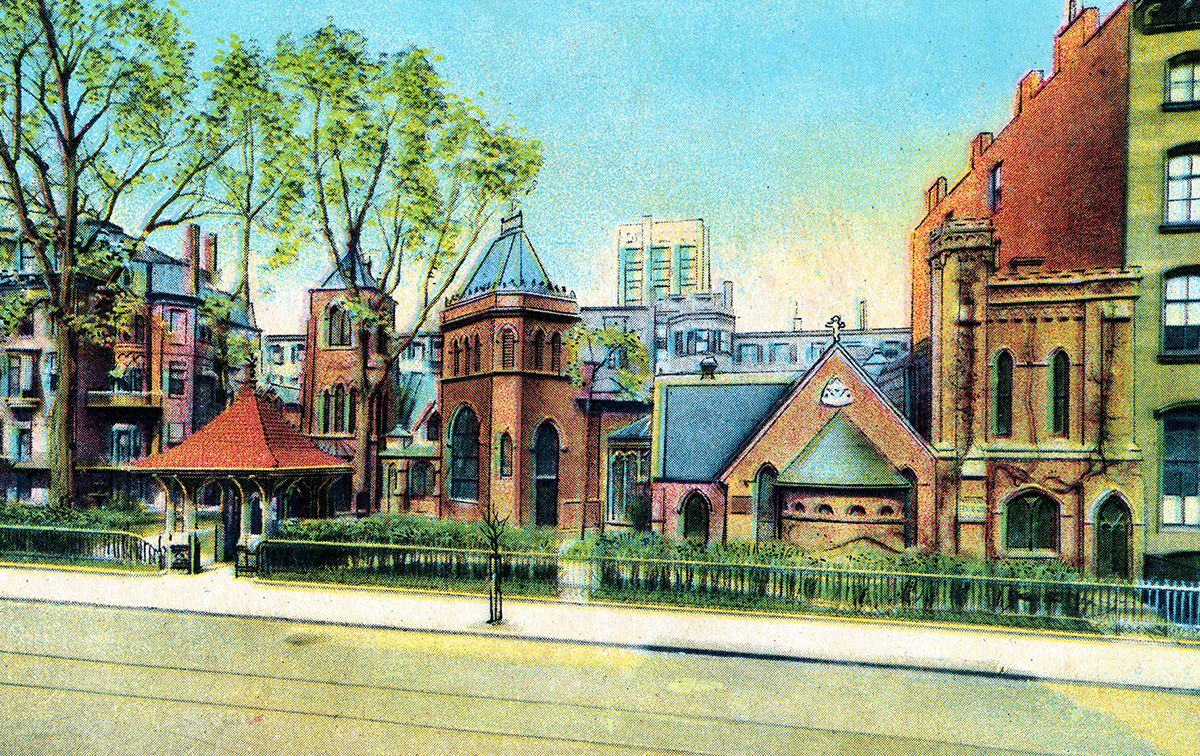 Church of the Transfiguration parish was founded in 1848. The building itself dates from 1850; it was made a national landmark in 1973. The founder, the Rev. Dr. George Hendric Houghton, wanted to build a church that would serve the needs of the poor and marginalized, and would welcome all regardless of race, class, or background.
The Civil War
The parish had only been established for a few years when the Civil War broke out. During this time, the church was a stop on the Underground Railroad, sheltering escaped slaves on their journey north. It was a place of refuge for African Americans during the New York Draft Riots of 1863—three days of lawlessness, destruction, bloodshed, and lynchings.
The Nickname
A few days before Christmas in 1870, Joseph Jefferson, an actor renowned for his portrayal of Rip Van Winkle, approached the rector of the now-defunct Church of the Atonement to request a funeral for his friend and fellow actor, George Holland. Upon learning that the deceased was an actor, the rector refused to hold a funeral for the man in his church. Joseph Jefferson persisted, and asked if there was a church in the area that would hold services for his friend. The rector said, "I believe there is a little church around the corner where it might be done." Jefferson replied,
"Then I say to you, sir, God bless the little church around the corner."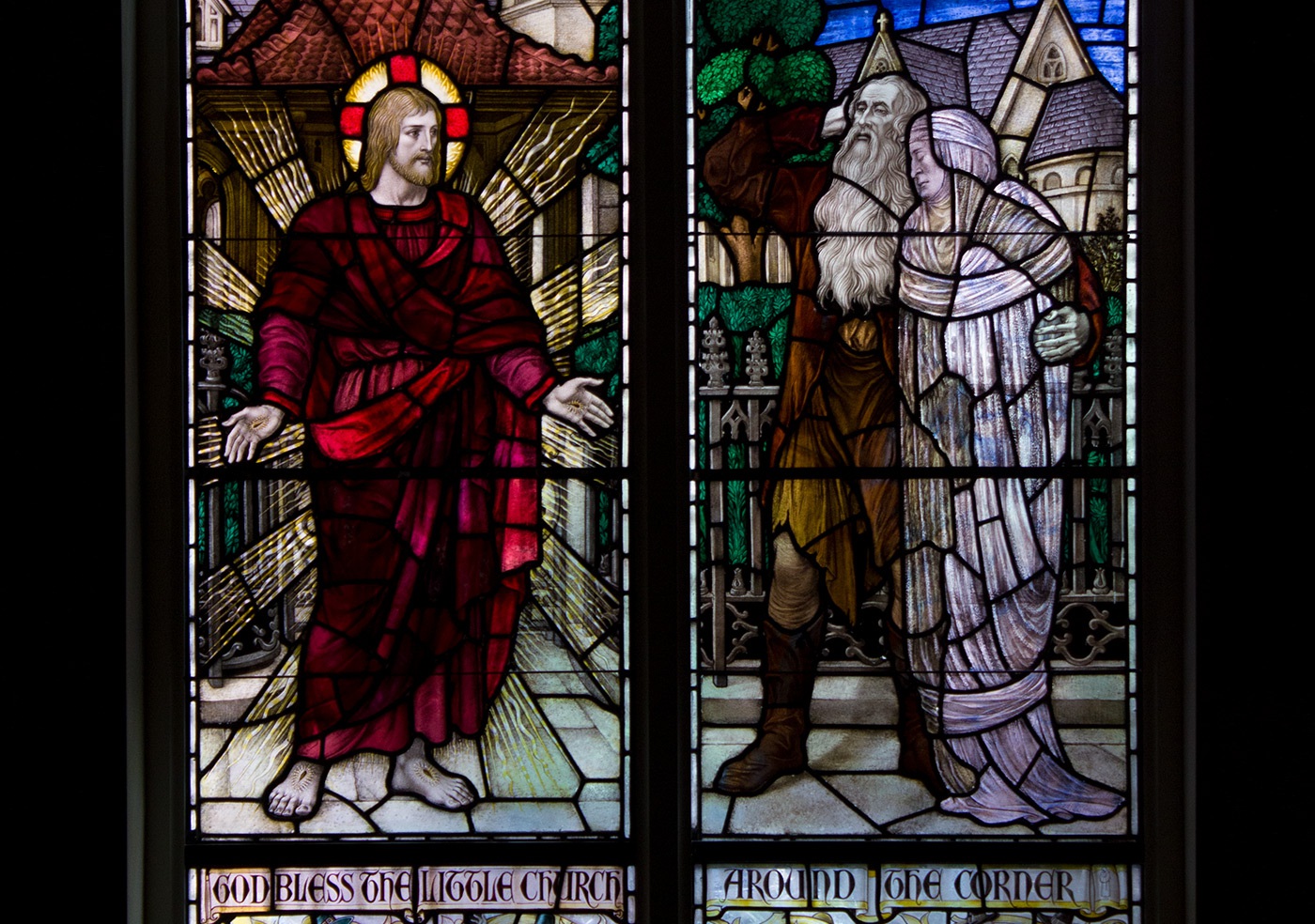 The Theatre
To this day, the church maintains close ties with the theatre. It has served as the national headquarters of the Episcopal Actors' Guild since its founding in 1923, by the third rector, the Dr. Randolph Ray.
Weddings
Our historic buildings and lovely garden have drawn couples from all over the world to be married here. These couples are members of the "Little Family," and many have stayed in touch with us over the years. Continuing its long tradition of inclusiveness, the "Little Church" is proud to have celebrated the first same-sex wedding in the Diocese of New York in July 2012 and has performed several more since the formal rite of Blessing of a Lifelong Covenant was adopted by the General Convention.
We invite you to stop by for a visit, join us in worship, or simply contact us for more information.
Our Little Blog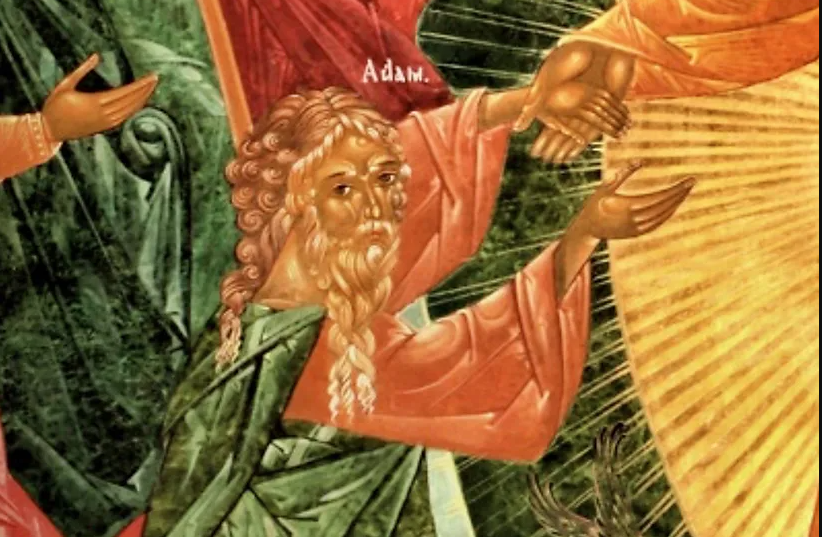 April 27, 2022
Eternal Resurrection