The Midday Music series presents a variety of musical artists, both singers and instrumentalists, in half hour concerts beginning at 12:30 pm during the fall and spring. Suggested donation is $6 per concert. Donations towards our midday music program can be made on our PayPal donation site here.
This year marks the 35th year of the Little Church's weekly midday music concert series. Please see below for the fall schedule. For the full season brochure, please click here.
Upcoming Concerts
September 19, 2023

12:30 pm

Claudia Dumschat, organist / choirmaster COT
Arvo Pärt Annun per annun,
David See Fugue on St. Anne/Ellacombe,
J.S. Bach Prelude and Fugue in Eb Major, BWV 552 , "St. Anne",
Marcel Lanquetuit Toccata in D Major


September 26, 2023

12:30 pm

Thomas Hobson Williams, Minister of Music, Church of St. Mark, Brooklyn
Music of Michel Corrette, J.S. Bach, Alexandre Guilmant, and Alphonse Mailly

October 03, 2023

12:30 pm

Susan Olsen Maren, Hardanger Fiddle with Matei Varga, piano
Hardanger fiddle tunes and arrangements for piano by Edward Grieg

October 10, 2023

12:30 pm

Mithuna Sivaraman, soprano with Claudia Dumschat, organ and Melisa Muñoz, trumpet
J.S. Bach Cantata 51 and Arias from Handel's Judas Maccabaeus.

October 17, 2023

12:30 pm

Zach Schurman, The Juilliard School, Director of Music, Immanuel Lutheran Church
Music of Bach including the Passacaglia and Fugue, BWV 582

October 24, 2023

12:30 pm

Michael Hey, Director of Music, Marble Collegiate Church

October 31, 2023

12:30 pm

Anabelinda DeCastro and Claudia Dumschat, organists
Music for Duo Organ including Charles Callahan's Toccata on For All the Saints, Saint Saen's Dans Macabre, and Bach's Toccata and Fugue in D Minor, BWV 565.
Our Little Blog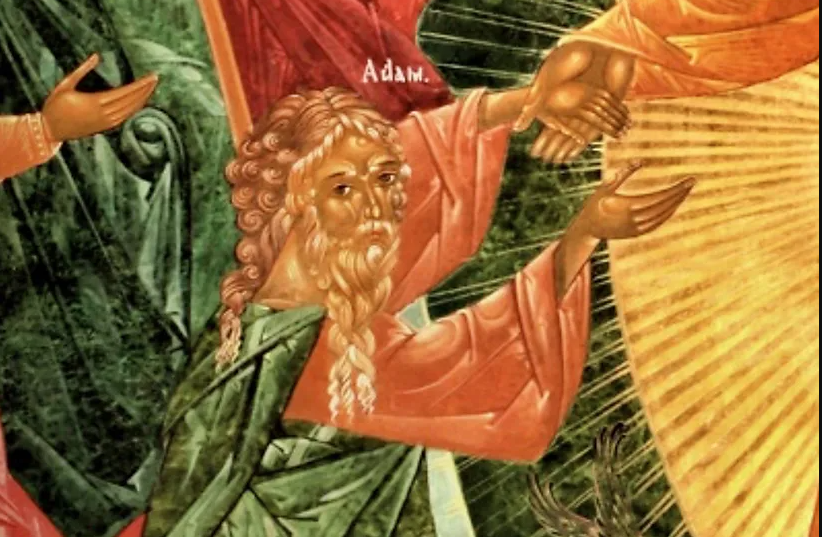 April 27, 2022
Eternal Resurrection