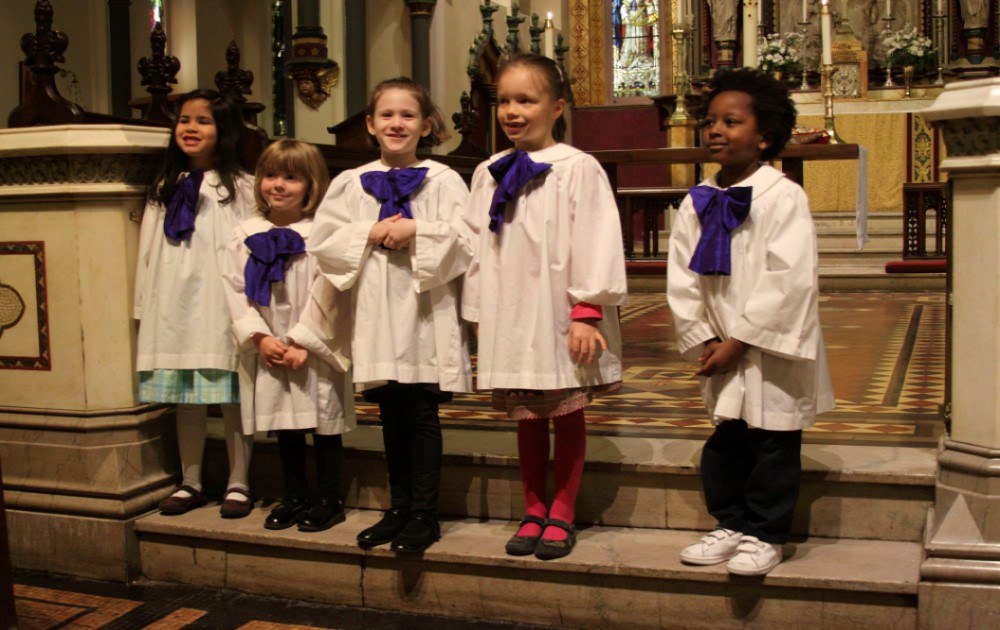 The Cherub Choir is open to all children, both boys and girls, from 4 to 8 years old, who learn the basics of music in a warm, joyful, and nurturing environment through singing, movement, and games. They enjoy a fun 30 minute rehearsal every Saturday from 9:30-10:00 am in the choir room followed by a small snack.
The cherubs perform a song in church every two months or so and at our Christmas Eve creche service.
The choir starts September 14. For details contact Claudia Dumschat at cdumschat@littlechurch.org or 212-684-4174.
Click here for the cherubs singing a medley of their favorite hits.
Our Little Blog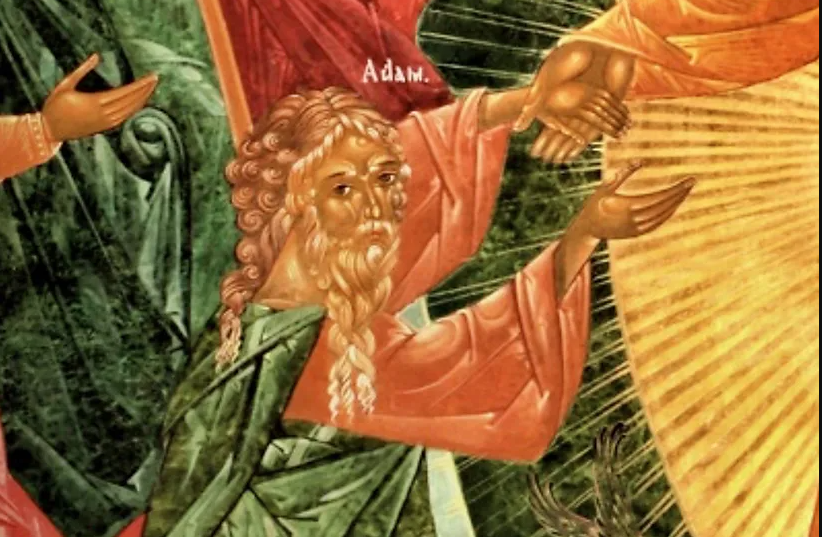 April 27, 2022
Eternal Resurrection