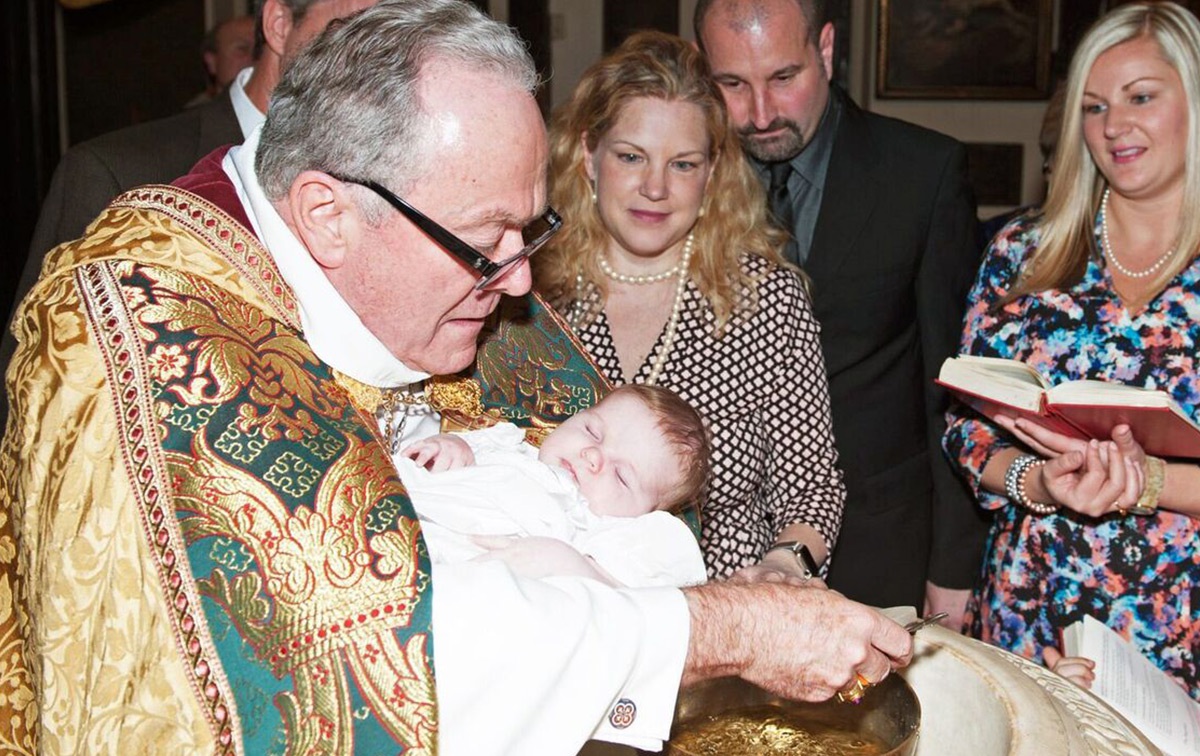 Holy Baptism is the sacrament welcoming an infant, child, or an adult into the body of Christ!  It is an outward sign of the inward grace of God's unconditional love for us, and as baptized persons, we are initiated into the full community and responsibilities of the Church.
Planning Holy Baptism
Interested in Holy Baptism at the Church of the Transfiguration? You will find here an intimate, loving, and supportive family of Christians who will do all in their power to encourage you in your life in Christ. The only requirements to begin planning for a Baptism at Transfiguration are:
A sincere desire to become a Christian or raise your child as a Christian.
A readiness to begin (or continue) active participation in the life of the "Little Church Around the Corner."
If you are sure about both of those requirements, wonderful! It will be a delight to have you with us. The first step to planning a baptism at Transfiguration is to contact the office at 212-684-6770 and speak with the Rector of the church.
If you are sure about the first requirement but not clear about the second, then we invite you to worship with us at the Church of the Transfiguration on a Sunday and meet us at the coffee hour immediately following the 11:00 am service.
Feel free to introduce yourself to the clergy or attend any of our adult education classes.
May God bless you as you contemplate Holy Baptism for yourself or your child.
Our Little Blog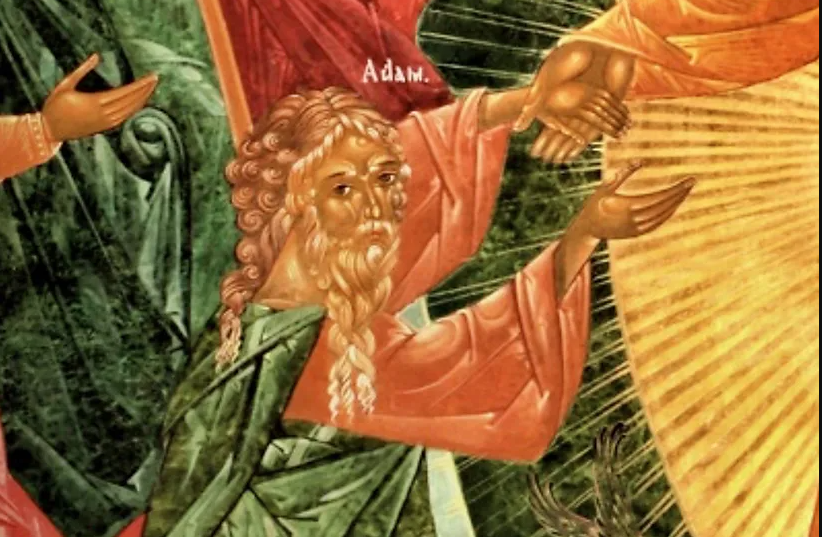 April 27, 2022
Eternal Resurrection