Support Our Music Program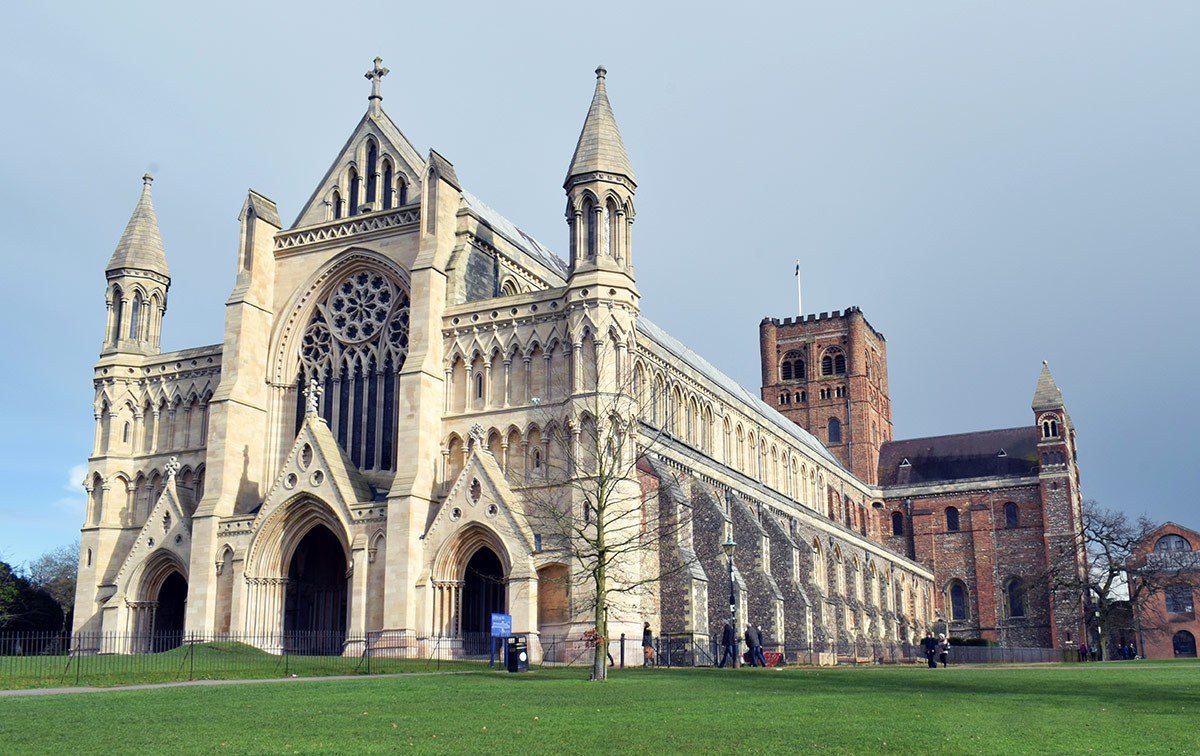 Our music program is currently fundraising to  make it possible for the Boys and Girls Choirs to accept an invitation for a residency this summer at the historic St. Albans Cathedral near London, England, where they will sing in daily evensongs and a Sunday mass.
This experience will greatly enhance their education, both musically and spiritually. If you would like to support this fundraiser, click here.
Our Little Blog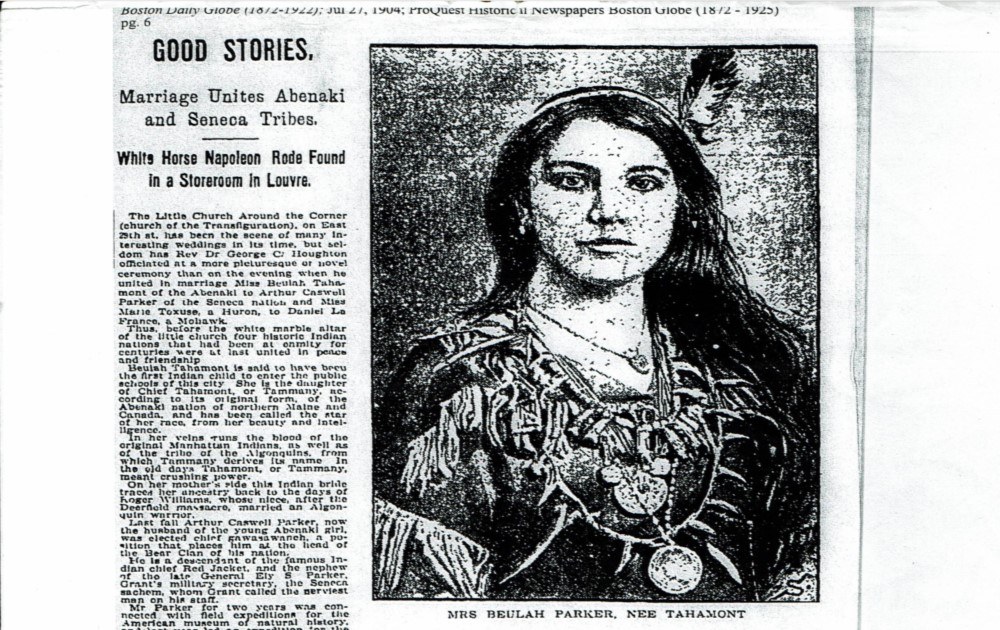 July 20, 2018
Two Weddings, Four Tribes and a Discovery