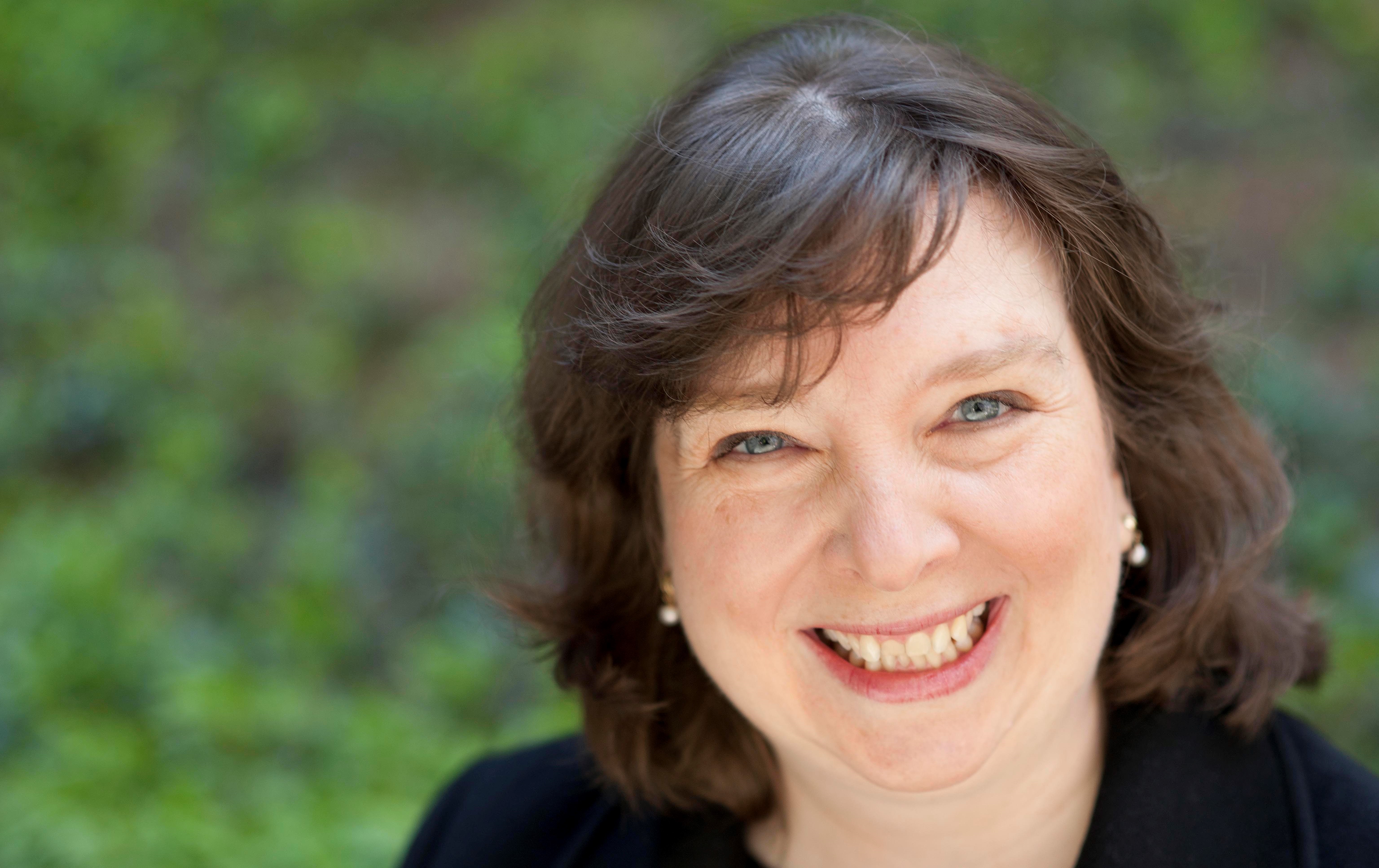 Dr. Claudia Dumschat has a long and distinguished career as an organist and choral conductor, bringing many years of experience to her position at Transfiguration, where she has served since 1999. Although recognized as an outstanding artist herself, she is also gifted at working with people of all levels of ability, from children to some of New York's top professional singers and musicians. Over the years she has maintained the highest standards of excellence in all her choral groups, not only with the choirs but also in the numerous concerts, operas, and music dramas she has conducted at the church.
Little Church's Little Blog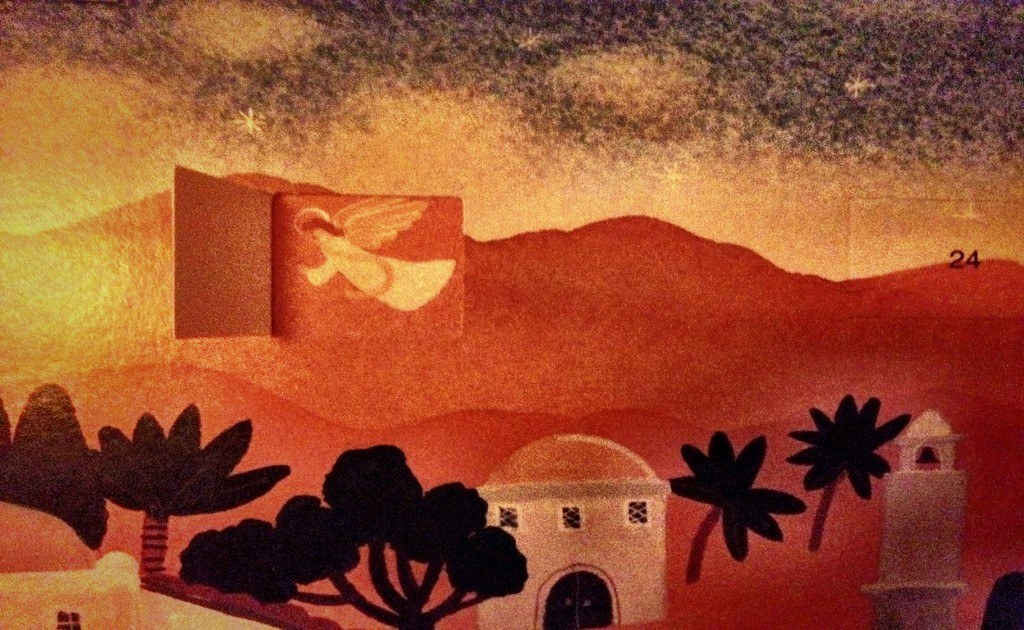 December 08, 2017
De-stress with Advent!