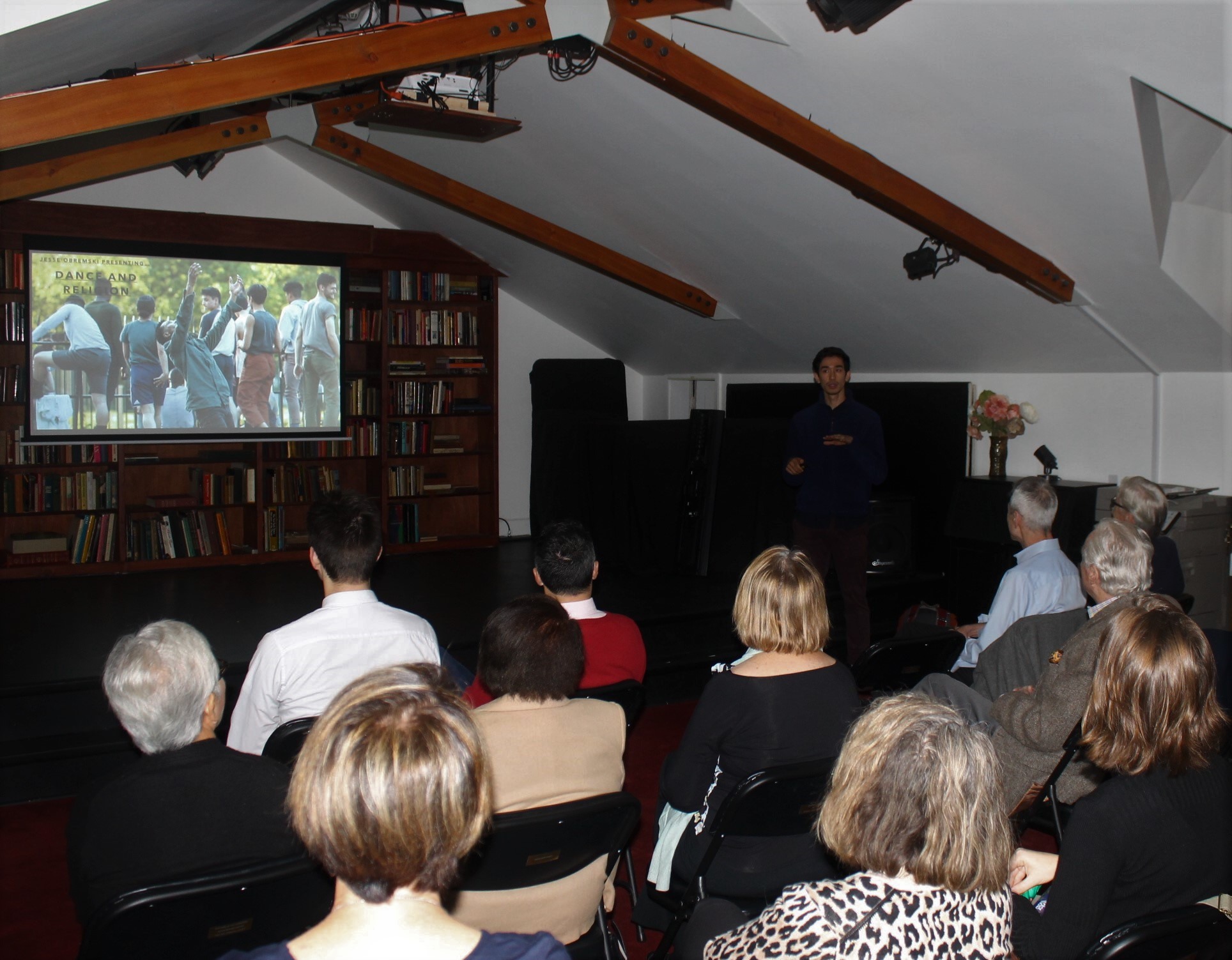 Our Adult Education forums cover a wide variety of spiritual topics both within the Church and elsewhere. The series hosts a number of guest speakers and facilitators and promises an hour of entertaining and informational learning and discussion.
Our current Adult Education series is "Christian Mysticism", which meets Sundays at 10 AM in Guild Hall.

From the earliest centuries, Christians have detected a layer of their tradition that seeks to direct them to something that cannot be expressed, a union with the God who is absolutely and radically other. Is such a thing possible? How does this possibility relate to Christian doctrines of creation, sin, and salvation? What must human beings to doachieve it, and what possibilities for our common life does it offer?Join us for a series in which we explore what mystical theology and practice means for three key figures in the Christian tradition!
Upcoming Forums
February 02, 2020

10:00 am

February 09, 2020

10:00 am
Our Little Blog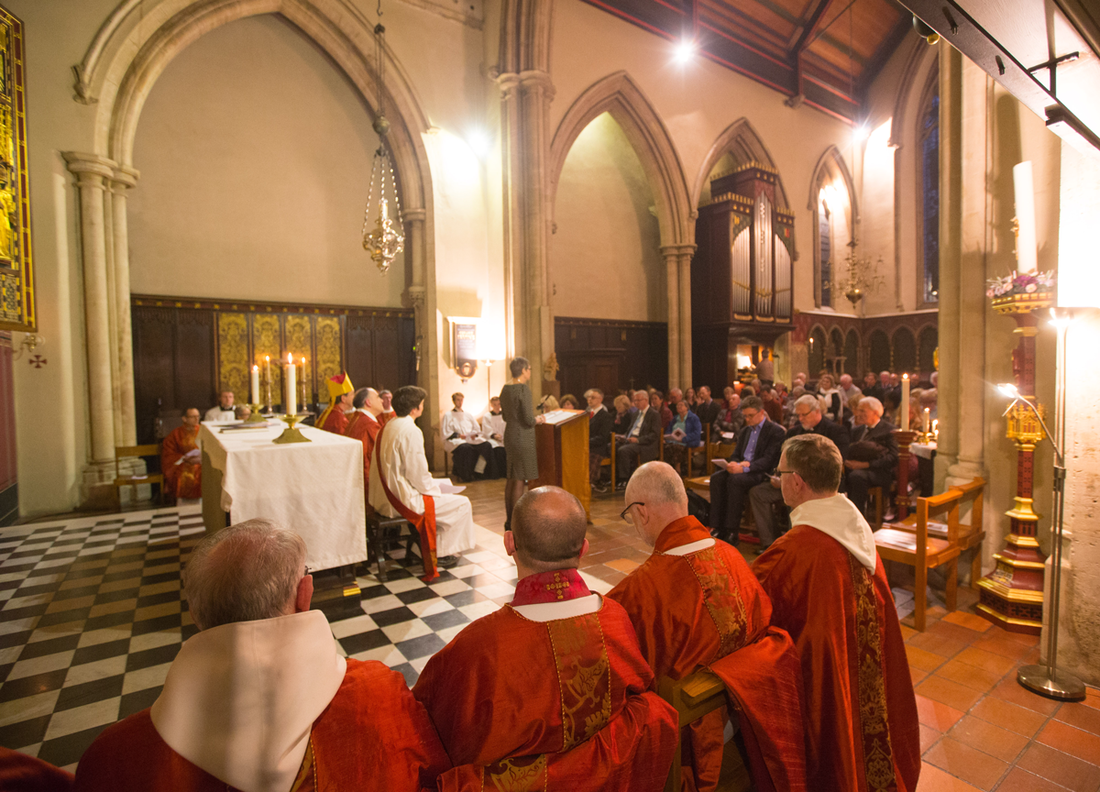 September 19, 2019
St. Matthew's Westminster, Our Twin Parish