Want to get involved? We are always looking for enthusiastic volunteers to join our many different ministry and outreach programs.
Open House New York
Open House New York at the Little Church is a two-day celebration of our history, art, architecture, and music featuring tours, talks, and concerts. We open our doors to the public from 10:30 AM to 4 PM on Saturday, October 14th and from 10:30 AM to 3:30 PM on Sunday, October 15th. We need people to greet the public, count attendance, and hand out literature.
You don't have to stay all day: a half day or even a couple of hours will help. If you are interested and available, please email Elizabeth Carr at elcinchina@hotmail.com.
---
Little Church's Little Blog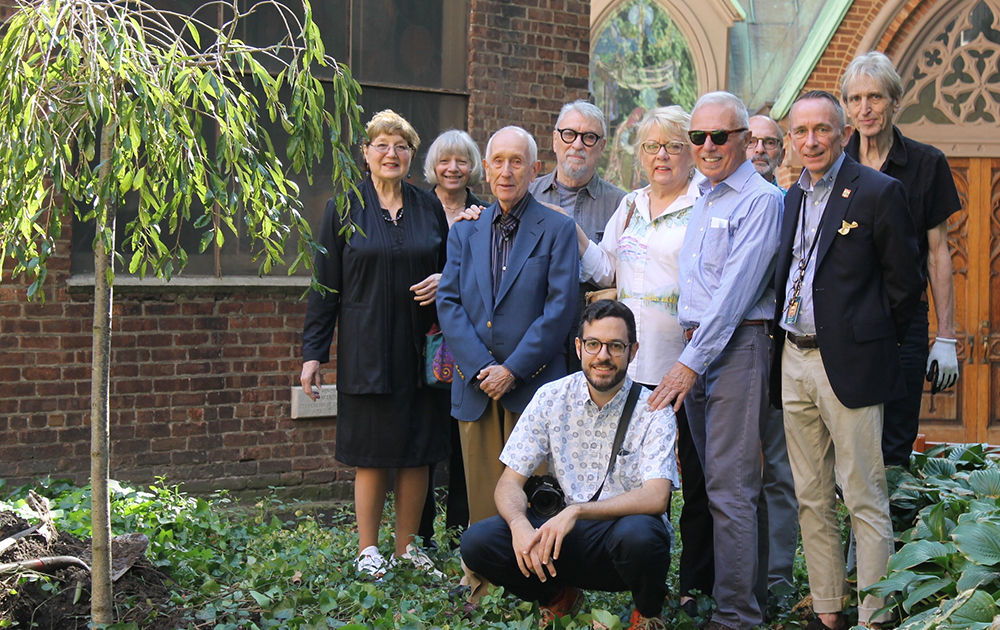 October 06, 2017
"I'm Happy!" Says the Weeping Cherry Tree