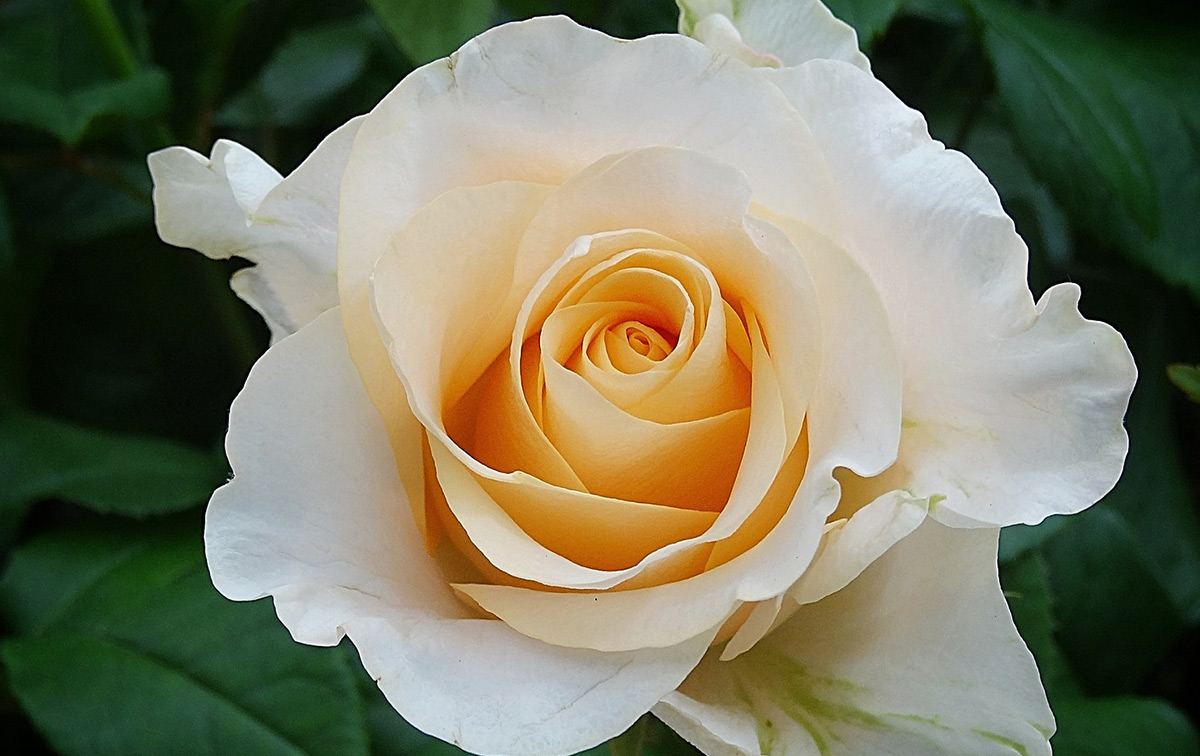 It is customary in the Episcopal tradition at our daily offices, and our masses that we have a time for intercessions, or prayers for the people. To add a name to the list, please contact the church office or call (212)-684-6770.
Little Church's Little Blog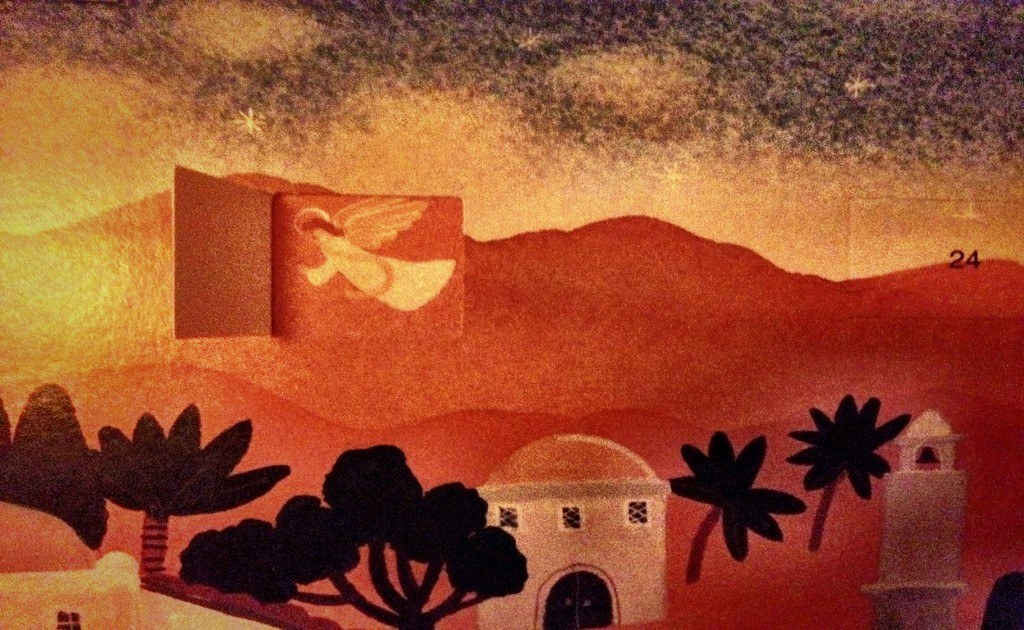 December 08, 2017
De-stress with Advent!