Transfiguration is home to The Arnold Schwartz Memorial Concert Series, which was founded by Marie Schwartz in 2004 in memory of her late husband. Since then over fifty concerts, operas, and music dramas have been performed, using some of the finest singers and musicians in New York City. In addition, the church presents outstanding musical groups from September through June, as well as a Summer Concert Series.
Examples of Our Concerts can be seen on YouTube. Our most recent Candlelight Concert can be found here.
Upcoming Events
March 22, 2020

12:00 am

New Amsterdam Consort featuring Jessica Niles and Sam Siegel
CANCELLED

From our friends at New Amsterdam Consort:
Very sorry to report that our March 22nd performance of Pergolesi's Stabat Mater has been cancelled due to complications related to the ongoing pandemic. But don't forget to mark your calendars for our May 1 concert of Venetian Baroque music, featuring a work by the Pulitzer-winning composer Caroline Shaw. Info and tickets available through GEMS: http://gemsny.org/events/new-a...

April 26, 2020

3:00 pm

Pomerium Josquin's Brilliance versus The Drama of the Mannerists
For ticket information: Call 212-866-0468

In this program of some of the greatest masterpieces of the high and late Renaissance, the technical brilliance of Josquin Desprez's Missa L'homme armé sexti toni is juxtaposed to the chromatic and dissonant music of Giaches de Wert and Carlo Gesualdo. One Renaissance commentator compared Josquin to Michelangelo. By that measure, Giaches de Wert and Gesualdo are the musical counterparts of the avant-garde painters Parmigianino, El Greco, and Caravaggio. Josquin's music impressed his contemporaries by its seeming miracles of counterpoint. Martin Luther famously said of him that he could make music do what he wanted, whereas other composers had to do what the notes required. Two and three generations later, Giaches de Wert and Gesualdo wrote music with a different aim: to create maximum emotional impact for its listeners by means of chromaticism, difficult melodic leaps, and arresting harmonies.

May 11, 2020

7:30 pm

An Evening of New Music
New York Composers Circle
Tickets at the door: $20, free for students


Join us for a concert of new music for strings and winds performed by a collection of some of the finest musicians in the New York metropolitan area. You'll hear new works by NYCC composers Richard Brooks, Linda Marcel, David Mecionis, Gayther Myers and others. The concert will be followed by a wine and cheese reception.

June 05, 2020

7:30 pm

"Totally Mozart" with The Transfiguration Choirs of Men and Boys, Girls, Camerata and the Chamber Orchestra
Tickets: $40, $25 students and seniors

This joyous spring concert features the choir's favorite Mozart works including the Mass in D, K. 194, Ave Verum, Laudate Dominum, Venite Populi, and select Church Sonatas for Strings and Organ.

Our Little Blog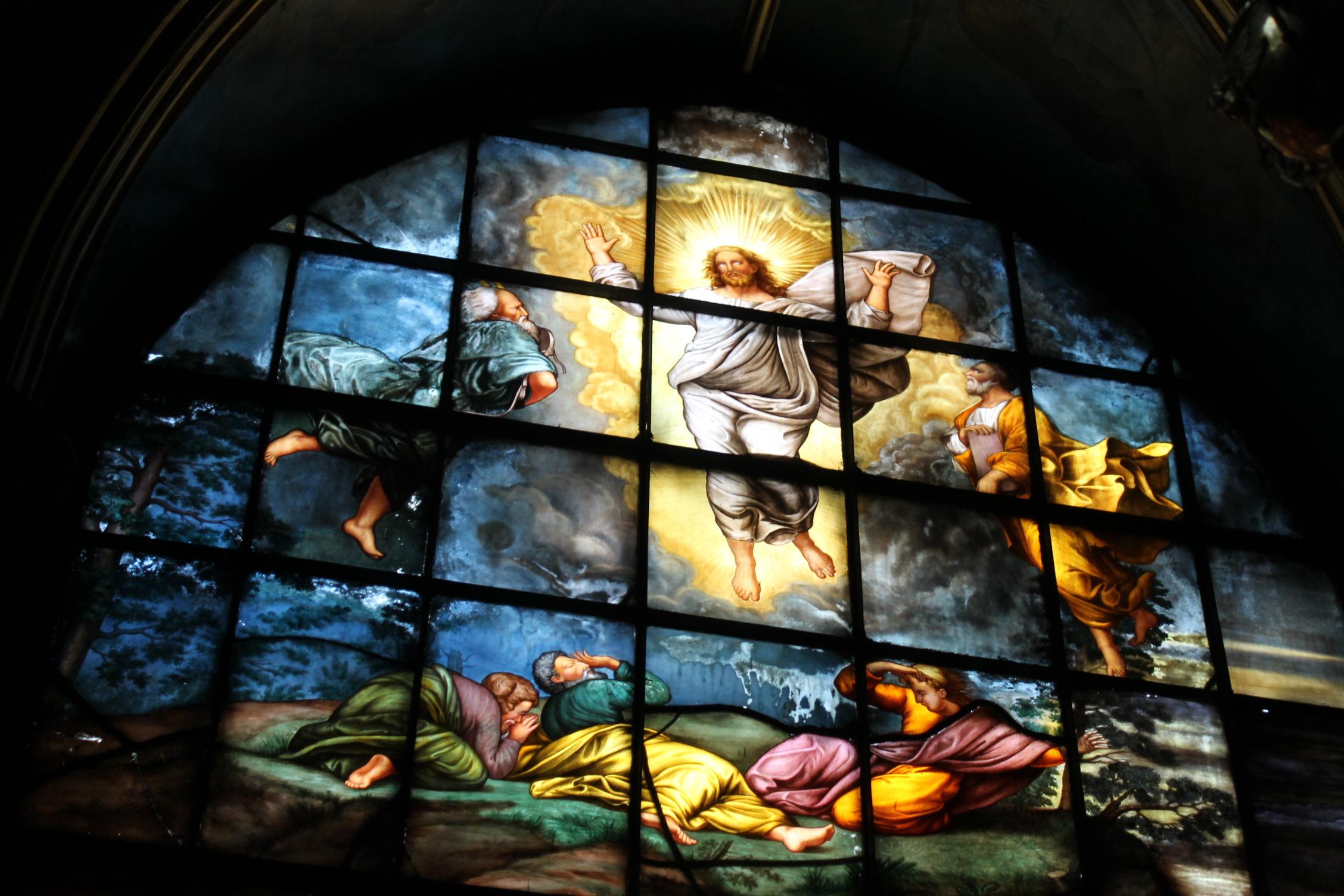 March 17, 2020
Transfiguration's Updated Statement on COVID-19