Transfiguration is home to The Arnold Schwartz Memorial Concert Series, which was founded by Marie Schwartz in 2004 in memory of her late husband. Since then over fifty concerts, operas, and music dramas have been performed, using some of the finest singers and musicians in New York City. In addition, the church presents outstanding musical groups from September through June, as well as a Summer Concert Series.
Examples of Our Concerts can be seen on YouTube. Our most recent Candlelight Concert can be found here.
Upcoming Events
October 02, 2019

7:00 pm

The New York Classical Quartet
A Benefit Opera Performance for the Hispanic Culture Art
Tickets: $20

Centaurus Artes showcases world class performing artists as well as lesser known classical music composers from the Spain and Latin America, and aims to bring awareness of new vocal talents as well as musical patrimony from the Hispanic World and the Americas. "Opera inspired in Spain" is a benefit concert for Hispanic Culture Arts, a New York based arts education organization dedicated to bringing bi -lingual arts education curriculum to students of the Greater New York Area.




October 30, 2019

7:30 pm

NY Composers Consortium
Saxophone Quartet
Tickets: $20, free for students


The Cobalt Quartet comprises four of the finest saxophonists from the New York metropolitan area and is particularly interested in presenting modern pieces by living composers. Join us for an evening of recent music by NYCC composers Raoul Pleskow, Hubert Howe, Richard Brooks, Christopher Sahar and others. The concert will be followed by a wine and cheese reception.

Our Little Blog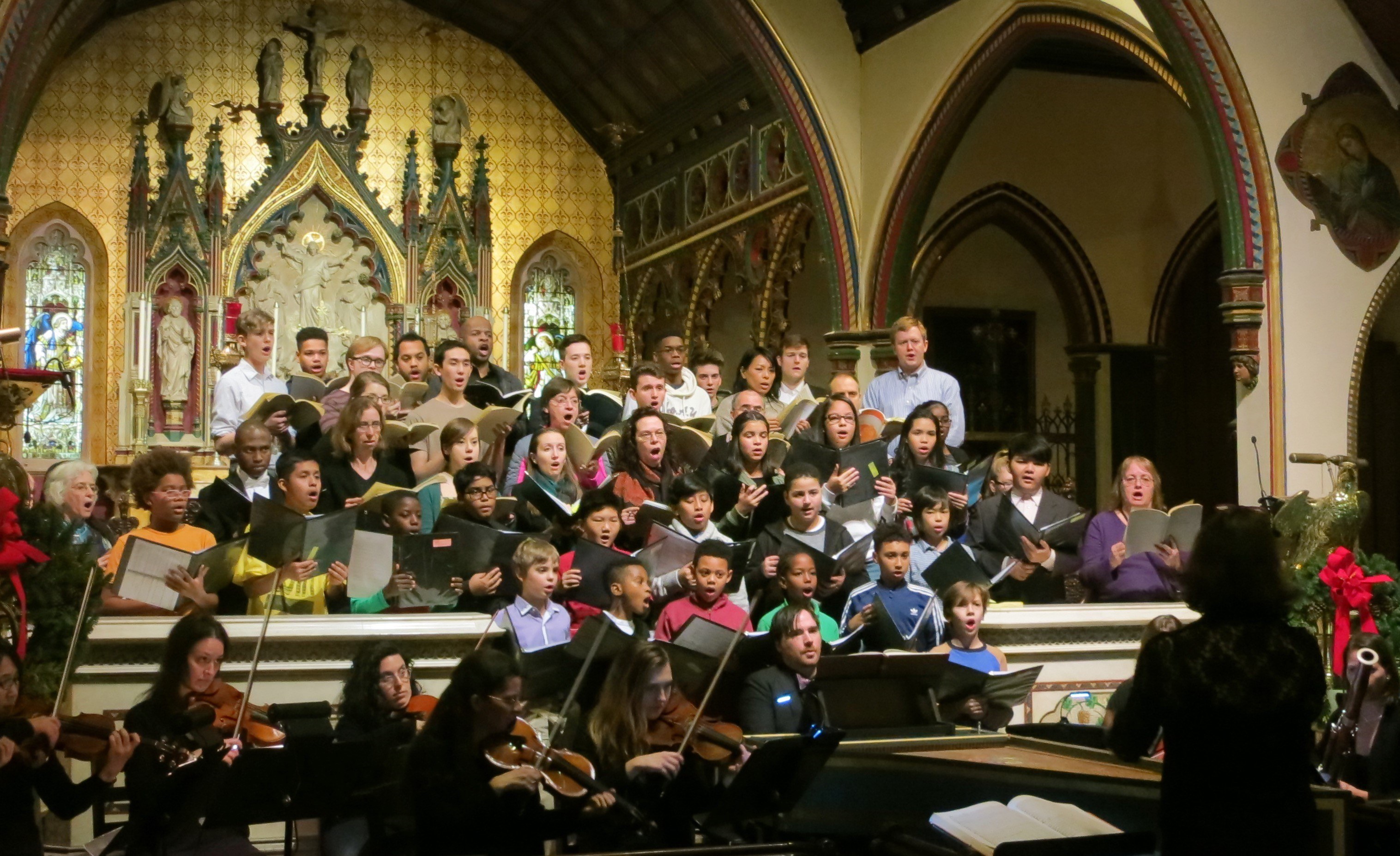 May 15, 2019
Being Claudia Dumschat