Transfiguration is home to The Arnold Schwartz Memorial Concert Series, which was founded by Marie Schwartz in 2004 in memory of her late husband. Since then over fifty concerts, operas, and music dramas have been performed, using some of the finest singers and musicians in New York City. In addition, the church presents outstanding musical groups from September through June, as well as a Summer Concert Series.
Examples of Our Concerts can be seen on YouTube. Our most recent Candlelight Concert can be found here.
Upcoming Events
December 11, 2020

6:30 pm

Christmas with Friends

Christmas with Friends will be an evening of jazz, spirituals, with hint of Irish and Jamaica. Featuring Ayana Lowe on vocals, Patrizia Scascitelli on piano, Yvonnick Prene on harmonica, Claudia Dumschat, on organ with special guest: Bill Gross and Kathryn Mensendiek. We will offer the concert via live-stream. Reservations are required for limited in person attendance - email cdumschat@littlechurch.org for more information.
Our Little Blog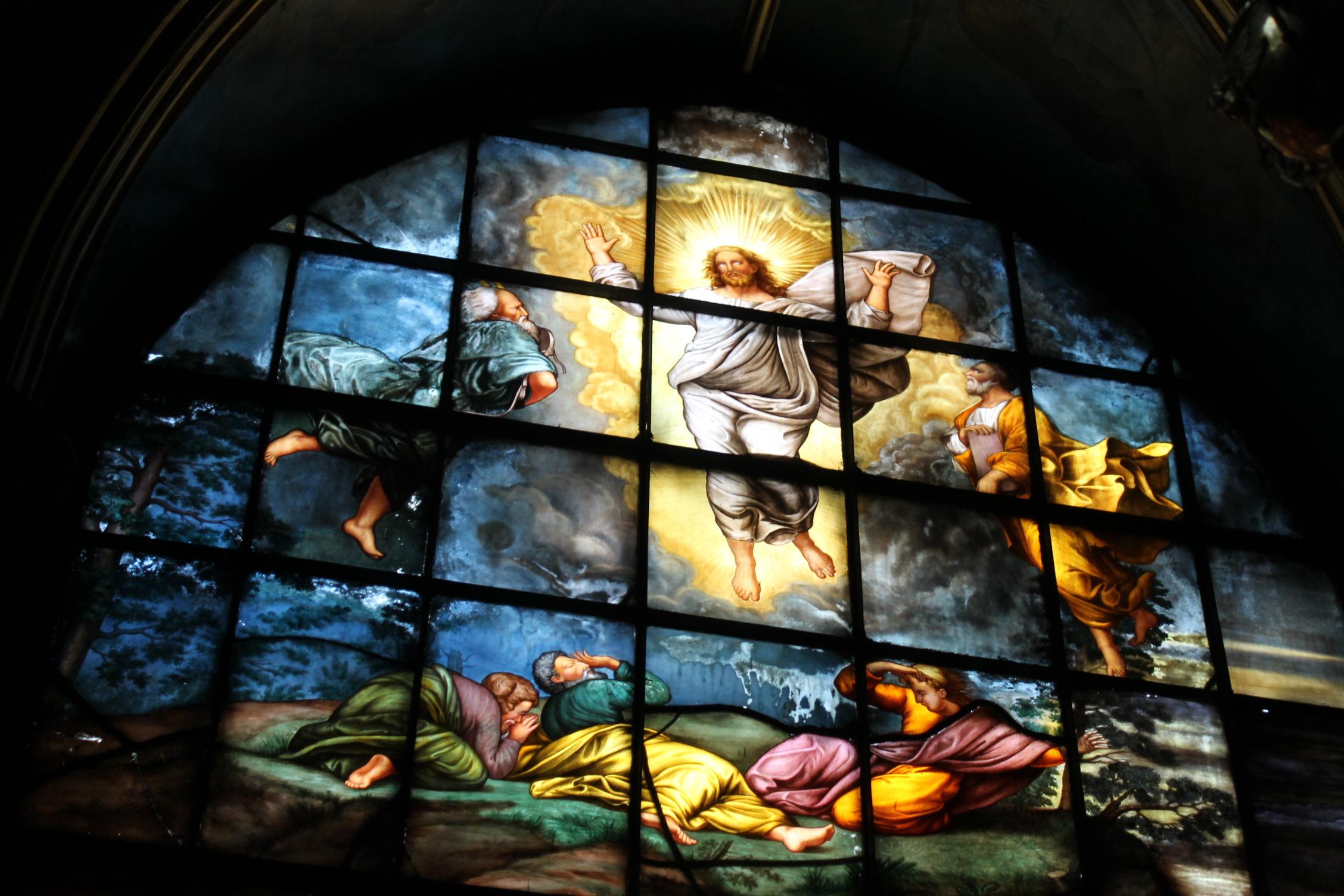 March 17, 2020
Transfiguration's Updated Statement on COVID-19