Transfiguration is home to The Arnold Schwartz Memorial Concert Series, which was founded by Marie Schwartz in 2004 in memory of her late husband. Since then over fifty concerts, operas, and music dramas have been performed, using some of the finest singers and musicians in New York City. In addition, the church presents outstanding musical groups from September through June, as well as a Summer Concert Series.
Examples of Our Concerts can be seen on YouTube.
Upcoming Events
June 20, 2018

7:30 pm

Natasha Lipkina, violin Music of Bach and Telemann
Tickets: $15 at the door

Natasha's performances have been broadcast on Russian Radio and TV and on WQXR in New York. She has performed on the world's major stages, including Carnegie Hall, Alice Tully and Avery Fisher Halls. She has been seen on "Saturday Night Live," "Today," and the "The David Letterman Show."

 

June 27, 2018

7:30 pm

Emily White presents Music of J.S. Bach, Samuel Barber, Frédéric Chopin, and Yehudi Wyner on piano.
Tickets: $15 at the door.


Commended by the The New York Times and The London Times, Emily White has appeared in recital at London's Wigmore Hall and South Bank Centre, New York's Isaac Stern Auditorium, and Weill Recital Hall at Carnegie Hall.
Our Little Blog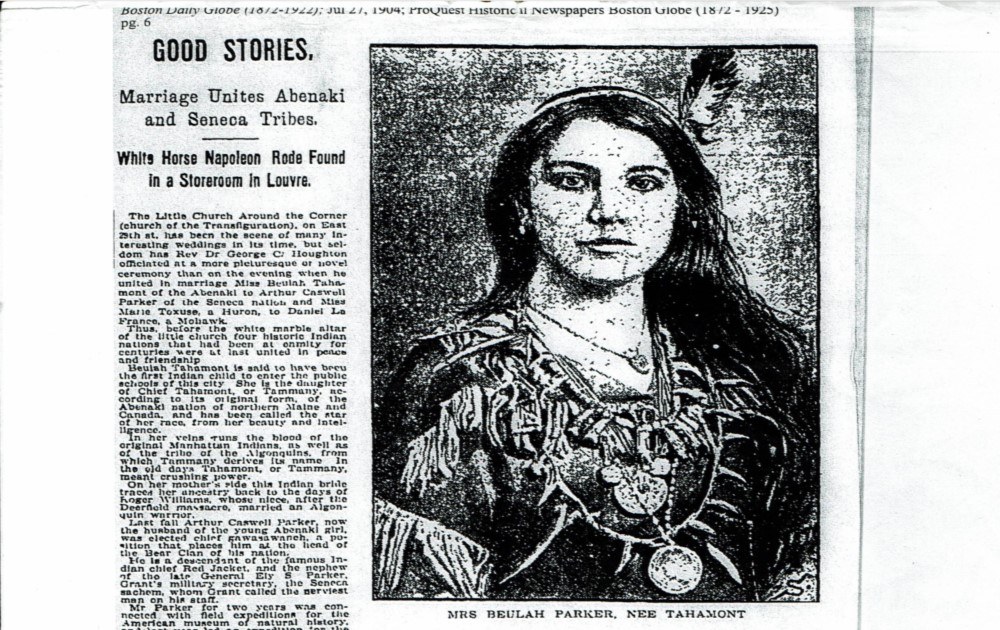 July 20, 2018
Two Weddings, Four Tribes and a Discovery