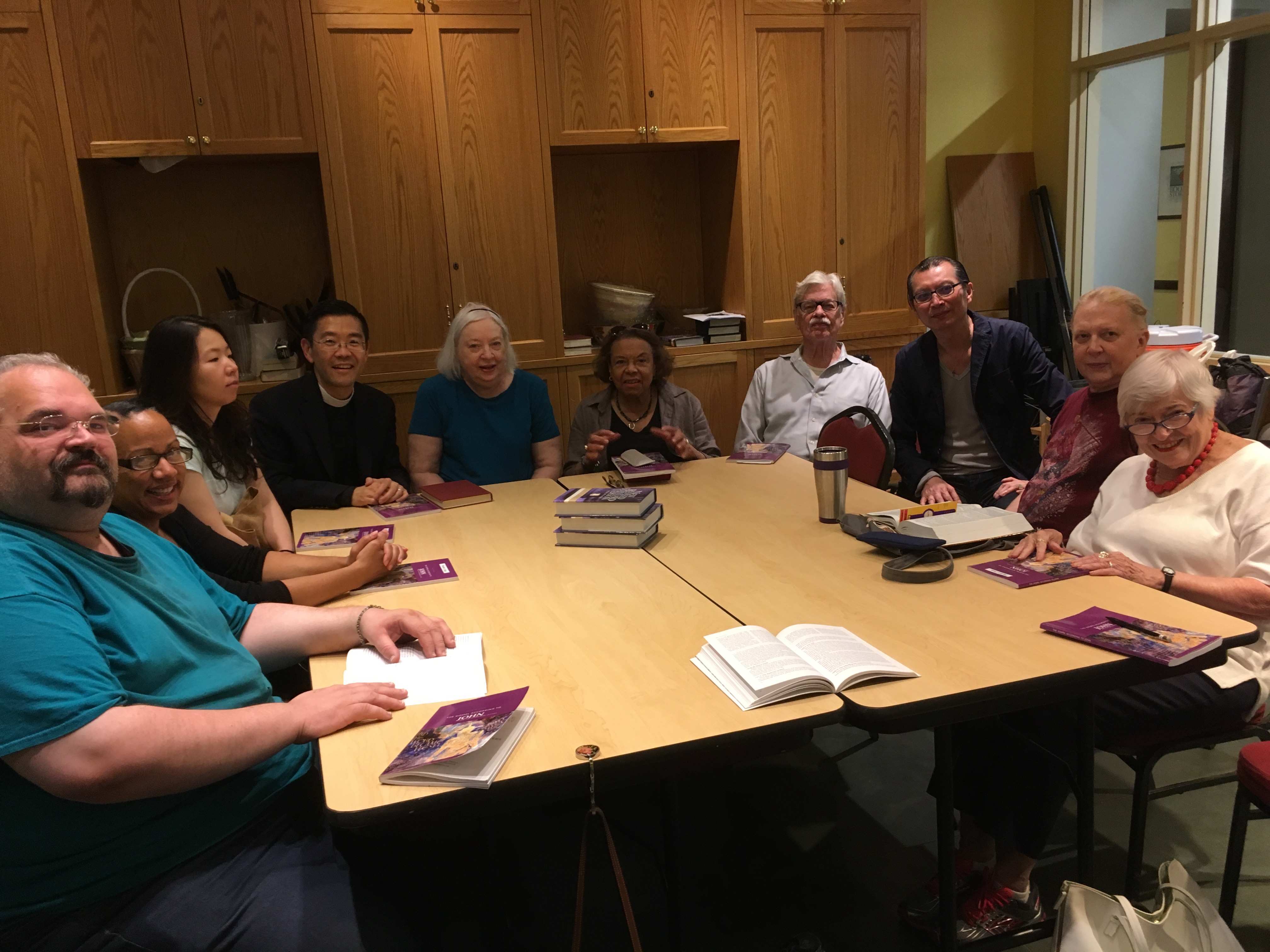 Join us each Thursday night for Bible Study. The evening begins with a mass in the chapel at 6:30 pm. Following the mass, the study will begin at 7:00 pm in the common room. Newcomers are always welcome.
Our Bible Study will resume after the new year. Check back for more updates on our next study!
Little Church's Little Blog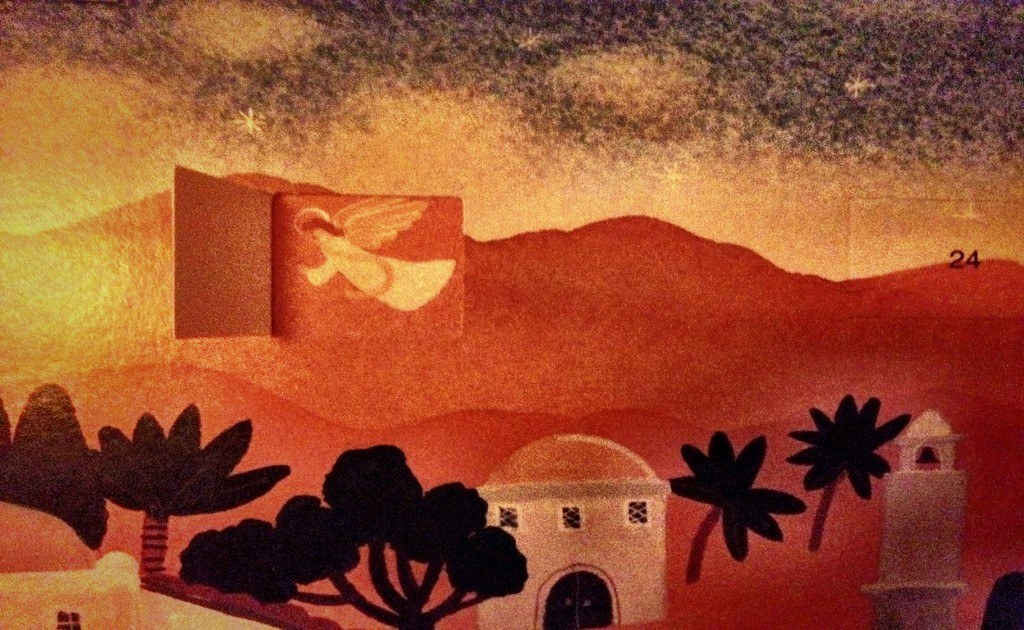 December 08, 2017
De-stress with Advent!