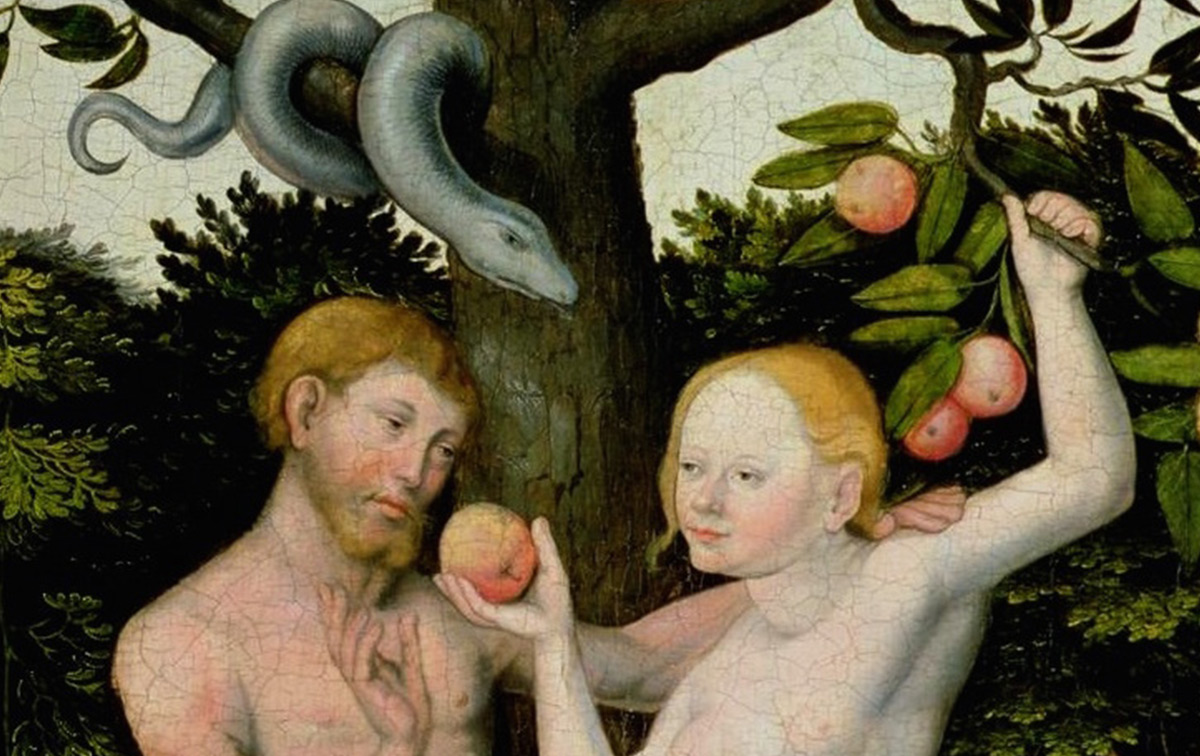 Our Adult Education forums cover a wide variety of spiritual topics both within the Church and elsewhere. The series hosts a number of guest speakers and facilitators and promises an hour of entertaining and informational learning and discussion.
The Bible and Sexuality
Adult Christian education classes at Transfiguration will resume in October with a five-week series on the Bible and sexuality. Come explore what the Hebrew Bible, Apocrypha, and New Testament have to say to us today about topics such as marriage, sexual ethics, and LGBT issues.
2017 Fall Schedule
October 01, 2017

10:00 am

"Sexuality and Patriarchy in the Old Testament" with Karina Martin Hogan

October 08, 2017

10:00 am

"Countertraditions on Sexuality in the Old Testament and Apocrypha" with Karina Martin Hogan

October 15, 2017

10:00 am

"Marriage and Sexuality in the Teachings of Jesus" with Ian Kinman 

October 22, 2017

10:00 am

"The Apostle Paul and Same-Sex Eros" with Ben Dunning

October 29, 2017

10:00 am

"LGBTIQ Issues and the Bible" with Fr. Patrick Cheng
Little Church's Little Blog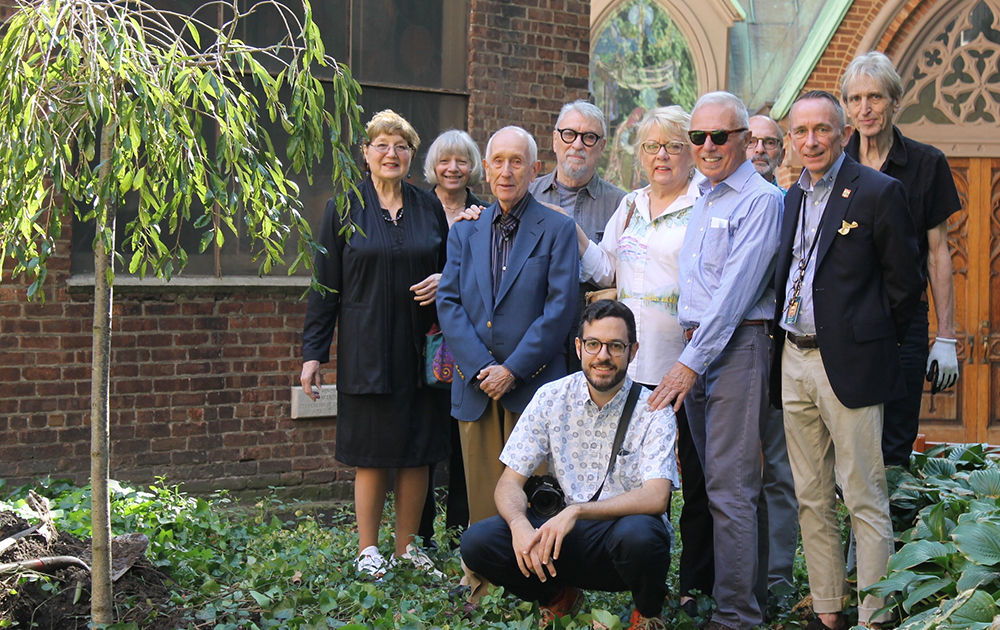 October 06, 2017
"I'm Happy!" Says the Weeping Cherry Tree