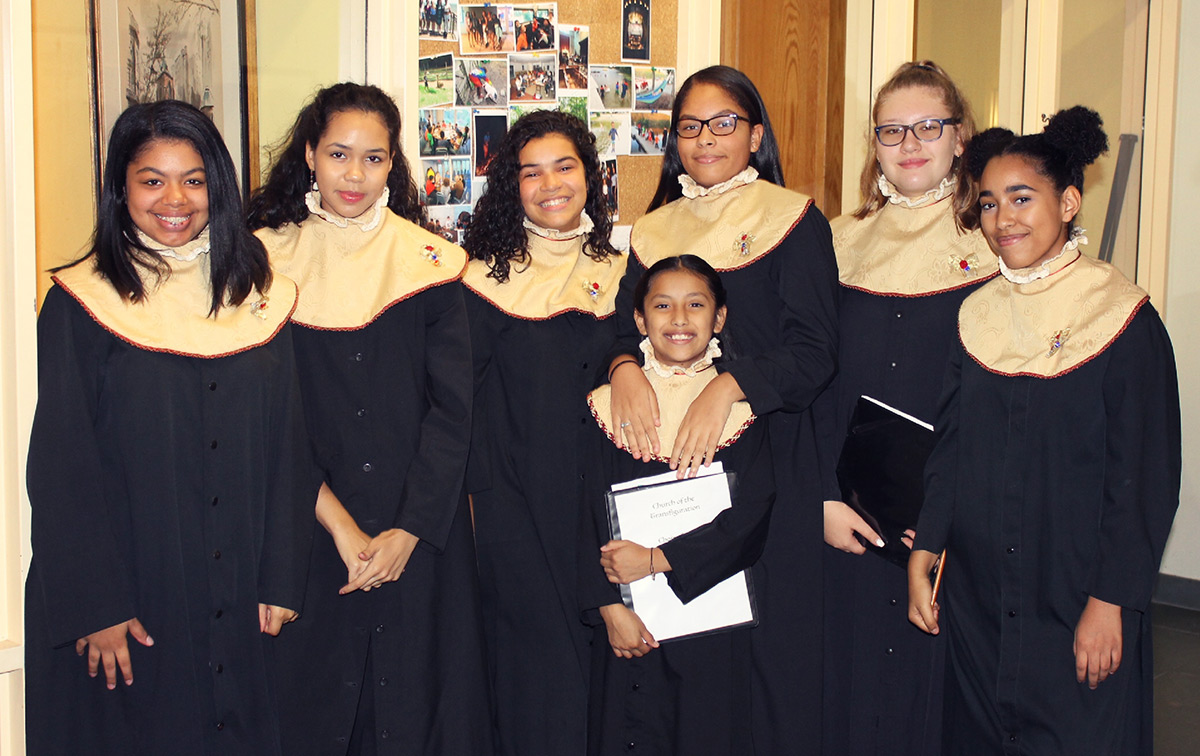 Lumines Girls Choir performs traditional Anglican choral anthems and hymns, plus spirituals and sacred folk songs, about once a month in church and meets every Saturday morning from 11:45 am to 12:45 pm, and/or Wednesday evening from 5:30 to 6:30 pm.
Skills fostered are singing, sight reading, musical understanding, teamwork, deportment, and performance. The Lumines Girls Choir is for girls age 11 and up. Members of the choir receive semester stipends. To arrange for an audition, contact Claudia Dumschat at 917-825-7504.
View their performance of "Ave Maria".
View their performance of "Sound the Trumpet" along with our Boys Choir.
The Boys and Girls Choirs are thrilled to be invited for residency next summer at the historic St. Albans Cathedral in England, where they will sing in daily evensongs and a Sunday mass. They will also be close to London, where they will our many historic sites. This experience will greatly enhance their education, both musically and spiritually. Click here if you'd like to sponsor a child for this amazing opportunity.
Our Little Blog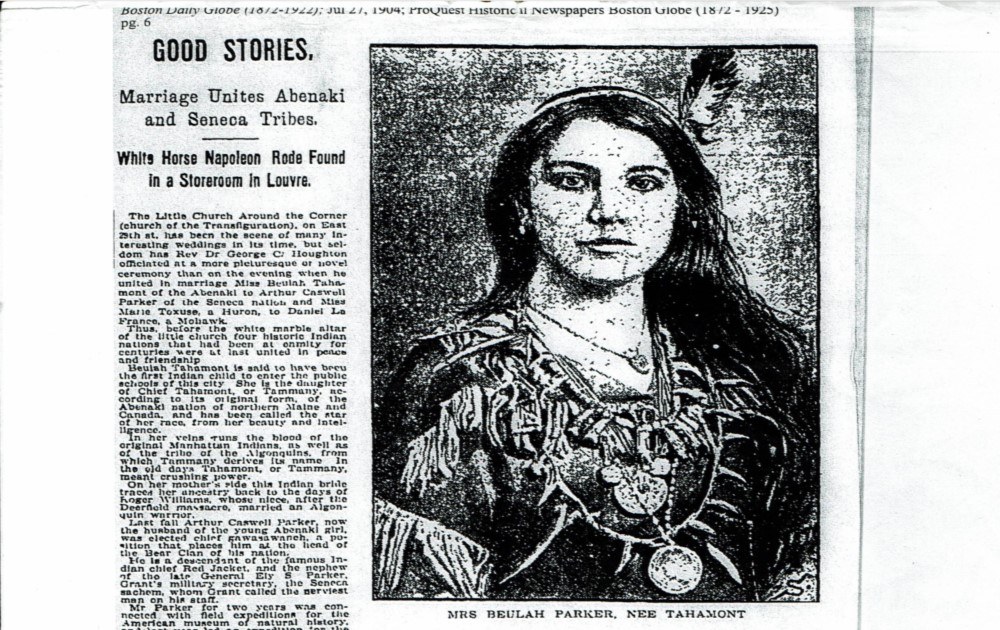 July 20, 2018
Two Weddings, Four Tribes and a Discovery